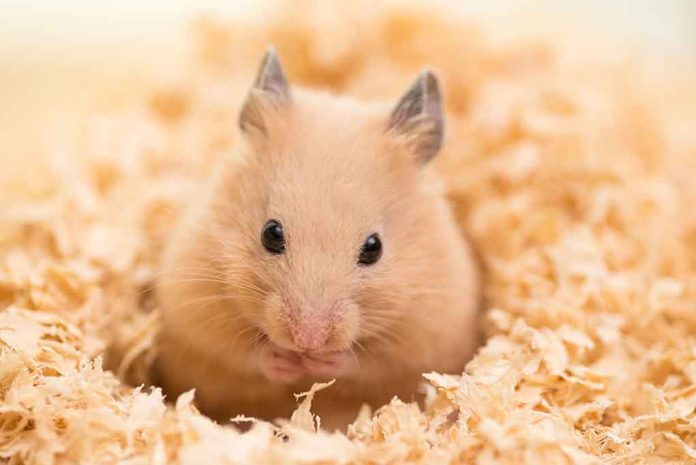 (UnitedHeadlines.com) – The COVID-19 pandemic seems to have brought out the worst of humanity. Fear of the virus has some on the borderline of hysteria, taking extreme measures to prevent it from spreading. China is well known for its severe responses to the coronavirus; however, what's happening in Hong Kong has left many people in a state of shock.
Officials in the city have ordered the euthanasia of animals as a preventative measure in combating the virus. The decision to kill 2,000 creatures, including chinchillas and hamsters, came after a pet shop employee tested positive for COVID-19. Several hamsters in the store also tested positive, prompting the ghastly response.
Hong Kong authorities said they will kill about 2,000 small animals after a pet shop employee and several hamsters at the store tested positive for the coronavirus. https://t.co/tFuauHFJyK

— PBS NewsHour (@NewsHour) January 18, 2022
The Agriculture, Fisheries and Conservation Department also had city officials put holds on importing small animals and selling hamsters. Several of the popular pets that came from the Netherlands tested positive, validating banning their importation.
Hong Kong officials are asking anyone that purchased a hamster or small animal after January 7 to quarantine and hand over their pets for euthanasia. If a customer bought a hamster from December 22, they would need to provide proof of a negative test to remain in contact with others; if their pets test positive, they will need to quarantine.
China is taking an extremist approach to dealing with the virus, but is it too much? According to the CDC, Hong Kong could be taking things too far by killing children's pets. Couldn't they also test the animals before putting them down, to ensure they're infected? Why not allow the owner to quarantine with their pets rather than put the animals to death?
Copyright 2022, UnitedHeadlines.com