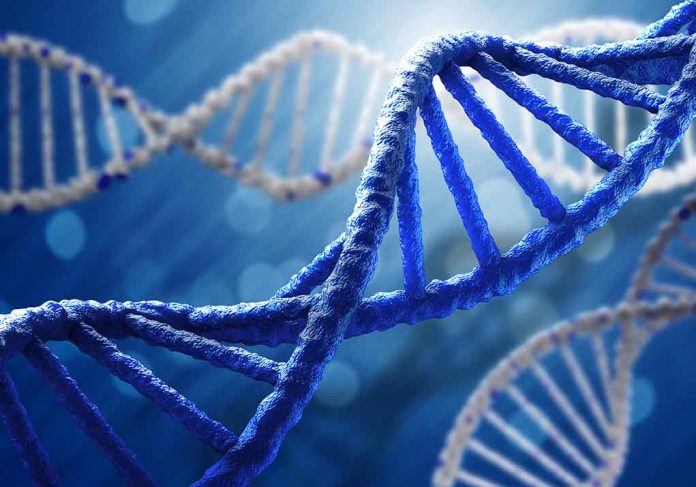 Hospital Wants To Do What With Your DNA?
(UnitedHeadlines.com) – A New York health provider plans to create a huge new medical database, containing the genetic sequences of all their patients. It also wants to share that data with researchers and drug companies. While this could be a potent tool for researching new treatments, it could also be a massive privacy risk. Are the hazards worth the payoff?
Mount Sinai Launches DNA Library
New York City's Mount Sinai Health System runs eight hospitals, a medical school, and a nursing school. It employs 42,000 people and treats well over half a million people annually. Now, it wants to create a DNA database accessible to medical researchers working on treatments for a wide range of diseases.
Mount Sinai has been collecting DNA samples for 15 years, but the medical center only managed to acquire around 50,000 genetic sequences. Staff say this issue is down to the consent process, which involves multiple surveys and an interview. It takes time, and that puts many patients off. Researchers want to streamline the process, cutting it down to showing candidates a short video and then asking them to sign a consent form.
How Will Data Be Used?
Representatives say the data will remain anonymous to hide personal details of the donor. Some of it will also be available to Regeneron Pharmaceuticals, a New York-based drug company that will be doing the actual gene sequencing for the database. Mount Sinai says Regeneron will only have access to diagnoses, lab reports, and vital signs, not the full database.
However, any large DNA database is a source of privacy concerns. Researchers can use the data to find common denominators in disease cases — but if insurance companies get their hands on it, they could use the info to deny coverage to people with certain genes based on an increased risk of disease. Law enforcement has also trawled DNA databases for a match with crime scene samples. The medical system says it wants a million samples, even calling it the Mount Sinai Million Health Discoveries Program. If they want to get that many, they'll need to reassure patients that their data is safe.
Is This An Innovation?
Mount Sinai isn't the first company to work on a medical DNA library. Geisinger Health System in Pennsylvania already has more than 185,000 gene sequences, again in partnership with Regeneron, and it's helped with some valuable discoveries. Regeneron has its own collection of around two million DNA samples from several US health systems and a British DNA bank.
So, the Mount Sinai database isn't a new idea, but it could be a uniquely valuable resource. Collecting a million samples in New York City would make it one of the most ethnically diverse libraries in the world. The health system believes that will lead to "a wide range of critical discoveries" — but it could also lead to a breach of privacy on a huge scale. Will Mount Sinai be able to protect so much data? A lot could depend on the answer.
Copyright 2022, UnitedHeadlines.com