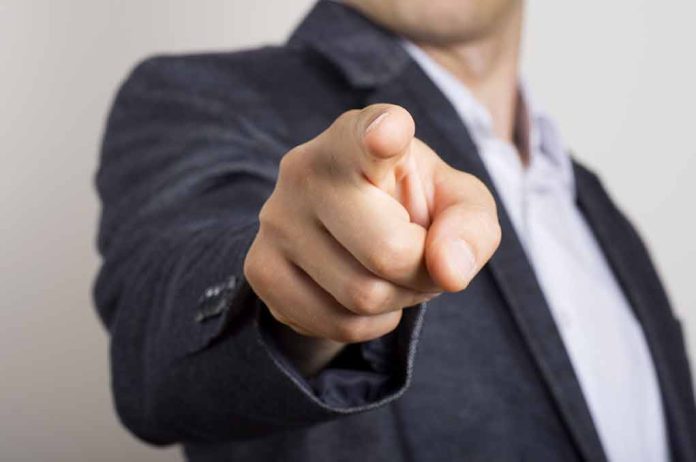 (UnitedHeadlines.com) – On Aug. 27, Hawaiian Electric Company issued its first statement about the deadly Aug. 8 wildfire in the Maui town of Lahaina.
According to Hawaiian Electric Company, a fire was sparked around 6:30 a.m. Aug. 8 near the Intermediate School on Lahainaluna Road and Hookahua Street by downed power lines. Maui County firefighters left the scene after reporting it as 100 percent contained.
According to Hawaiian Electric Company around 3 p.m., about 6 hours after all its power lines had been de-energized, a second fire ignited. Hawaiian Electric Company had sent a crew to the area to begin repairs to the lines while the power was off. The crew members spotted the fire and called 911 to report it. According to Hawaiian Electric Company, by the time Maui County firefighters returned they were unable to contain the fire. High winds fueled that fire, which is confirmed to have killed 115 people, with around 388 still missing.
An independent third-party organization has been hired by Hawaii Attorney General Anne Lopez to assist with the state's investigation into the fire. Officials are investigating the electrical equipment from the area where the fire is assumed to have started.
Hawaii Gov. Josh Green stated that the findings from the investigation would be shared "in a transparent way" in order to "completely understand" the events that happened on Aug. 8.
However, Maui County has already filed a lawsuit on Aug. 24 against Hawaiian Electric Company over the fire. The lawsuit alleges the fire was caused by dry fuel ignited by "energized and downed power lines." Hawaiian Electric Company is also facing several other lawsuits over the fire.
Hawaiian Electric Company CEO and President Shelee Kimura stated the company was "surprised and disappointed" by the lawsuit which was filed before the investigation was complete.
More than 3,000 acres were burned, and more than 2,200 structures were destroyed by the fire. According to Maui County, the fire caused about $5.5 billion in damages.
Copyright 2023, UnitedHeadlines.com