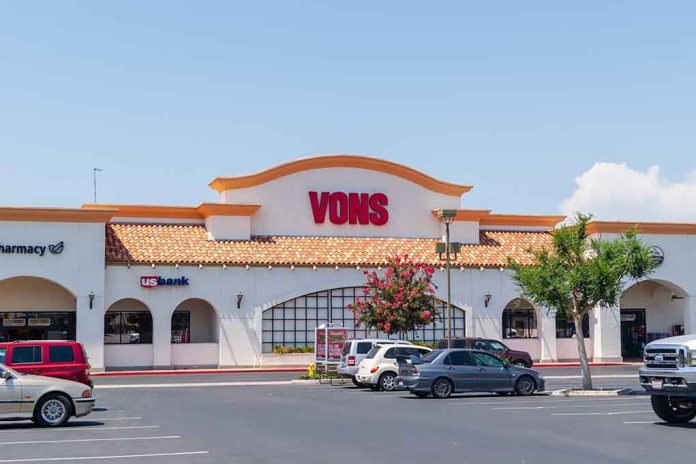 Grocery Stores Named as Hotspot in Damning New Report…
(UnitedHeadlines.com) – Grocery stores are a place where people from all walks of life often run into one another. While mingling is usually good, it also opens the door for America's most intolerant people to put their racist ideologies on display. A recent study found that these types of locations are among the most common places for hate crimes.
This is important to read!

Grocery stores are a hotbed for racism and hate crimes, data shows https://t.co/47NDKcwymZ via @nbcnews

— Mary Murray (@MaryMurrayNBC) June 15, 2022
According to NBC News, hate crimes have increased gradually since 2010, spiking to all-time high levels in 2020. Data shows that grocery stores have become increasingly common grounds for these crimes.
Most recently was the Buffalo, New York shooting in which 18-year-old Peyton Gendron killed 10 Black shoppers in a Tops grocery store. NBC noted that there were over 160 incidents of hate crimes in 2020 alone, a 65% jump from the year before and four times higher than the rate in 2010.
The question is why do these crimes happen in grocery stores so often? According to NBC, experts think the main reason hate crimes have occurred more often in food retailers than in other places is that they remained open during the coronavirus pandemic.
Supermarkets became a melting pot of politics and opposing ideologies. Beyond that, store employees became viewed as the enemy when they enforced state or local COVID-19 guidelines. The action often angered customers, sometimes throwing them into hateful fits.
Do you think the trend of hate crimes will decrease over time, or will it continue to rise?
Copyright 2022, UnitedHeadlines.com