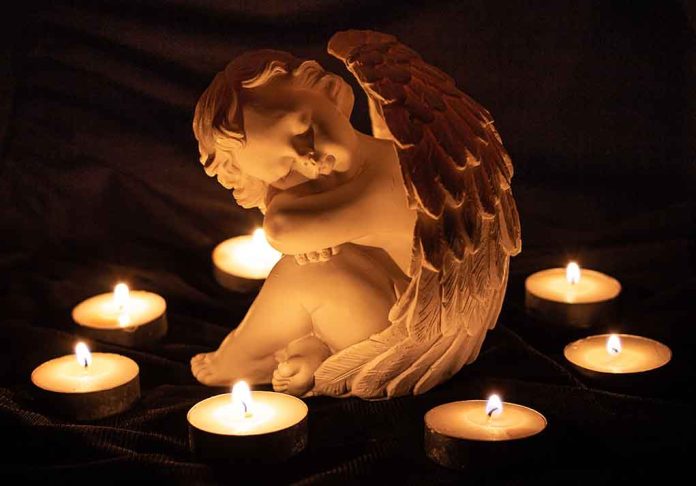 [WATCH] Grieving Father Scores PERFECT Justice Against Son's Killer
(UnitedHeadlines.com) – People deal with grief in different ways, some lashing out in anger, others bottling it up until they explode in a plethora of emotions. The death of a child can have even more extreme impacts on parents. In the case of one mourning father, the anger became too great to contain when he came face to face with his son's alleged killer.
The Hamilton County Court recently held Antonio Hughes in contempt after he attacked Desean Brown, the man police believe killed Hughes' 3-year-old son. The father landed several good punches on the suspected murderer before authorities were able to get him off and away from the defendant. Megan Shanahan, the judge presiding over the case, sentenced Hughes to serve seven days in the county jail. Brown's sentence isn't going to be so light.
Hamilton County Prosecutor Joseph Deters stated in a press release that authorities had charged Brown with two counts of murder, one count of tampering with evidence, and one count of gross abuse of a corpse. The prosecutor also mentioned that police found the young boy's stroller in the Ohio River near the spot they found Nyteisha Lattimore's body. Unfortunately, they still haven't recovered the child's body, though they did discover his blood on a blanket near his mother's corpse.
Brown has another court date on August 29. If found guilty, he could face the death penalty.
Copyright 2022, UnitedHeadlines.com