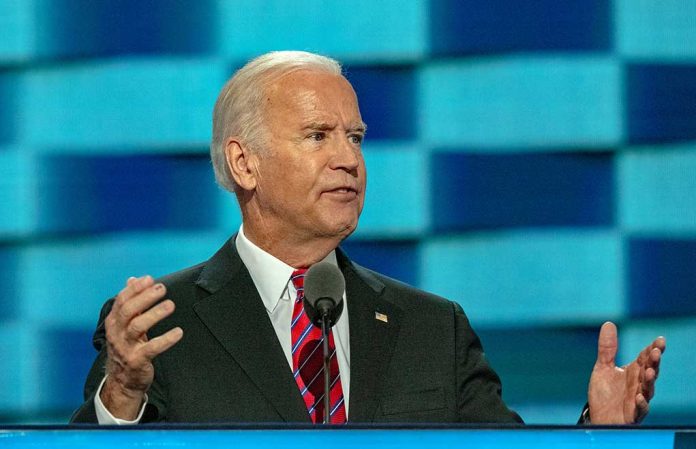 (UnitedHeadlines.com) – The Grand Canyon is now a national monument.
On Aug. 8, President Joe Biden designated the new national monument, his fifth since he was elected president. The new national monument, the Baaj Nwaavjo I'tah Kukveni Grand Canyon, is the home of several tribes. The meaning of Baaj Nwaavjo for the Havasupai tribe is "where tribes roam," while the meaning of I'tah Kukveni is for the Hopi tribe is "our footprints." The land encompasses the habitat of the endangered California condor as well as the headwaters of the Colorado River.
The area, which is about 917,000 acres, is now protected from uranium mining. According to officials mining claims as well as grazing permits and leases that currently exist are protected. Hunting as well as fishing will be allowed in the area. Indigenous peoples will be able to use the land for religious ceremonies, and for hunting and gathering.
Tribal leaders, environmental activists as well as Arizona lawmakers Gov. Katie Hobbs, independent Sen. Kyrsten Sinema and Democratic Rep. Raùl Grijalva all have advocated for years for the land around the Grand Canyon to be protected.
Public input regarding the designation had been gathered by the Biden administration before making the announcement. In May, Interior Secretary Deb Haaland met with tribal leaders, hiking 10 miles into the Grand Canyon to visit the Supai Village, the capital of the Havasupai Indian Reservation.
According to Haaland, the Havasupai people "were driven out of their homelands" in 1919 when the Grand Canyon National Park was established.
Under the Obama administration, new mining was blocked in 2012 however those protections expired this year. The new designation protects the land permanently.
Biden also unveiled $44 million in new climate resilience funding from the Inflation Reduction Act for national parks that will "strengthen climate resilience across our national park system."
Biden's stop in Arizona is one of three stops where he will highlight his economic agenda as well as his legislative accomplishments.
Copyright 2023, UnitedHeadlines.com