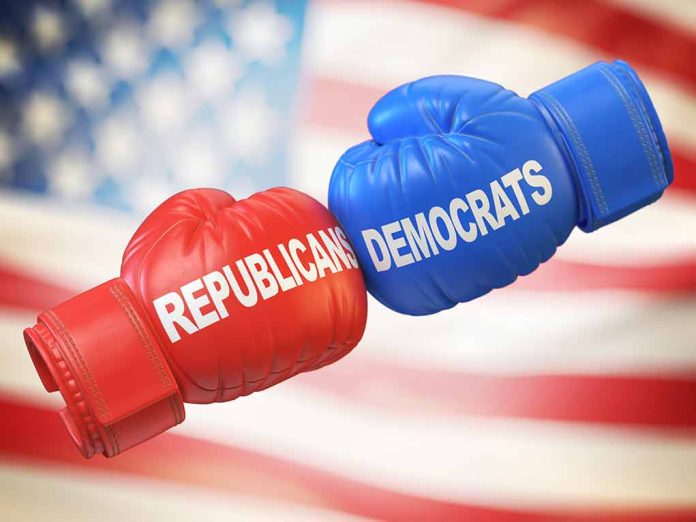 (UnitedHeadlines.com) – A June 22 executive order signed by Arizona Gov. Katie Hobbs effectively bans county attorneys general in Arizona from prosecuting abortion cases.
The order gives centralized authority to Arizona Attorney General Kris Mayes, a Democrat, over prosecuting abortion-related cases. Hobbs stated she would "expand access to safe and legal abortion in any way that I can." A tweet sent on June 23 by Hobbs shows an image of the executive order.
The executive order will also protect abortion providers from prosecution, including blocking extradition requests from other states that want to charge Arizona residents. The order bans state agencies from assisting in investigations related to abortion. An advisory council will also be established to recommend expanding reproductive health care in Arizona.
The move comes amid concerns regarding questions about the application of Arizona's abortion laws in specific cases could mean county attorneys, most of whom are Republican, could come to "disparate decisions" regarding abortion cases.
Hobbs signed the executive order almost a year after the Supreme Court overturned Roe v. Wade.
The move was supported by Planned Parenthood Advocates of Arizona and opposed by SBA Pro-Life America.
Last year, Arizona tightened its restrictions on abortion to 15 weeks of pregnancy. The Arizona Court of Appeals then decided that abortions performed by licensed physicians through 15 weeks of pregnancy and those performed in a medical emergency cannot be prosecuted under Arizona's near-total abortion ban. The case is currently pending review before the Arizona Supreme Court.
In the next legislative session, Hobbs plans to file the Arizona Right to Contraception Act to protect Arizona residents' right to birth control.
House Speaker Ben Toma's staff is examining the executive order to determine if it is legal. Local prosecutors also reviewed the order but stated they may sue to block it.
Copyright 2023, UnitedHeadlines.com