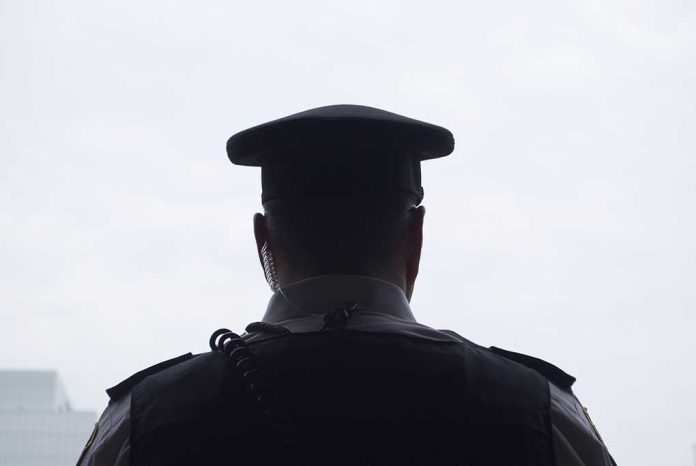 (UnitedHeadlines.com) – The number of illegal migrants crossing the southern border of Arizona is on the rise, despite the record heat.
Large groups of migrants, including families with young children, have been crossing through the desert in the 110-degree heat, which indicates that smugglers are involved in shifting migrants through dangerous terrain.
In the Tucson sector, which includes the majority of Arizona's border with Mexico as well as areas of the Sonoran Desert, Border Patrol agents have seen the number of migrants crossing climb to 1,900 per day. In June, the number of migrants crossing averaged about 812 per day, a two-year low. The Tucson sector was the second busiest sector on the border for June.
Border Patrol resources have been strained in the area near Lukeville as there is limited holding space in the remote region. To avoid overcrowding, agents have had to resort to keeping men in the shade outside the over-capacity facility in Ajo. Women, children, and those who are vulnerable are held inside Ajo station. The average time in custody for the Ajo station is currently 15 hours.
Border Patrol agents are working to expedite transferring the migrants away from the desert, ensuring they can receive water, food as well as medical screenings. According to Border Patrol agents, the nearest larger Border Patrol facility is about 2.5 hours away.
The Border Patrol in the Yuma sector in Arizona has seen large groups of migrant families from China, Senegal, Mauritania, Colombia and Venezuela cross the border in the night, when the temperature is cooler.
Earlier this year, the Biden administration enacted a measure to help deter illegal border crossings. The rule disqualifies migrants that illegally enter the United States from claiming asylum if they have not sought legal refuge in other countries they traveled through before reaching the United States. The Biden administration was allowed to continue the rule, which some say resembles a Trump administration policy.
Copyright 2023, UnitedHeadlines.com