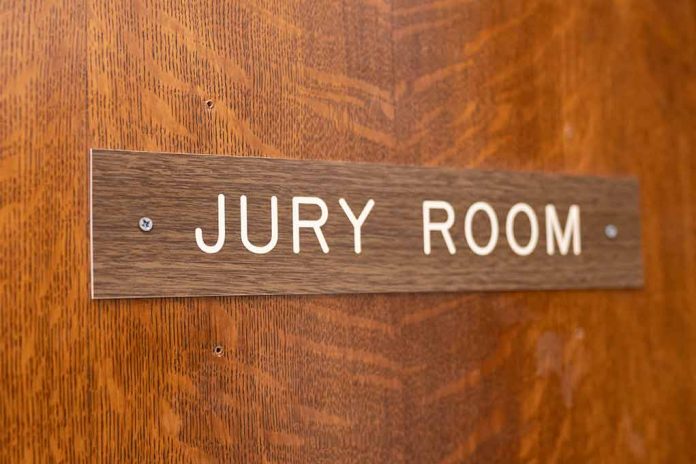 (UnitedHeadlines.com) – Florida Gov. Ron DeSantis signed a bill that allows death sentences to be recommended without a unanimous jury. The move means Florida has the lowest threshold for any state that has capital punishment. 
The number of jurors now needed for a death sentence to be recommended goes from 12 to 8. According to the bill, if fewer than 8 jurors recommend a death sentence, the recommendation from the juror must be for a life sentence without the possibility of parole.
In 2022, a jury decided to not recommend Parkland school shooter Nikolas Cruz for the death penalty but instead a life sentence with no possibility of parole. Three out of the 12 jurors voted against the death penalty for Cruz. The jury's decision prompted the writing of the bill to lower the threshold.
Father of Parkland victim Alaina Petty, Ryan Petty said in a statement that hopes other families can be saved from the injustices suffered by the Parkland families because of this new bill. Both the Floridians for Alternatives to the Death Penalty as well as the ACLU, spoke out against the bill.
Until 2016, Florida required a 7-5 vote in order for the death sentence to be recommended. Due to the fact that a recommendation for a life sentence was able to be overruled by a judge in favor of the death penalty, The U.S. Supreme Court ruled Florida's sentencing process unconstitutional.
A subsequent ruling by a Florida Supreme Court found that the jury must be unanimous in order to impose the death penalty. The unanimity requirement was adopted by Florida lawmakers soon after the ruling. In 2020, the Florida Supreme Court reversed that ruling and gave the Legislature discretion to revise the statute.
Twenty-seven states currently have the death penalty, with almost all except Florida and Alabama requiring a unanimous jury to recommend a death sentence. In Alabama, if 10 of 12 jurors recommend the death penalty, then a judge can impose it.
Copyright 2023, UnitedHeadlines.com