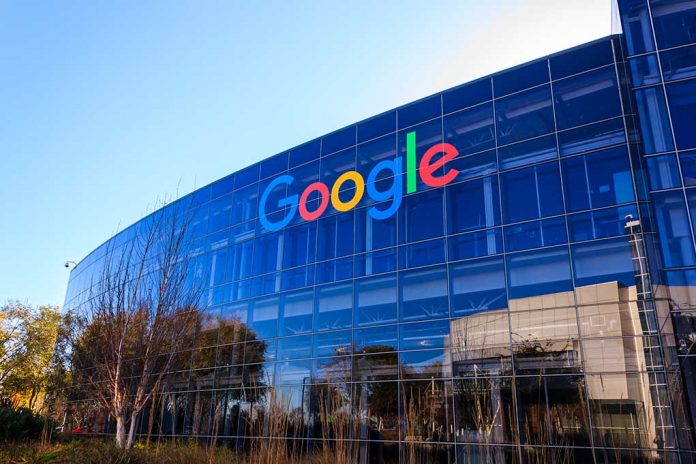 (UnitedHeadlines.com) – Frustrated with Google's alleged antitrust law violations, several state attorneys general have filed lawsuits against the big tech giant.
Texas filed a federal lawsuit against Google last year for its alleged violation of antitrust laws. In December, four other states joined the case, including Montana, Florida, Alaska, and Nevada. Puerto Rico also signed onto the suit bringing the total number of states in the lawsuit to 15.
Google asked the court to combine the lawsuit with others filed in California's Northern Federal District Court. On Tuesday, August 10, a panel of federal judges agreed to send the case, along with 19 others, to the Southern Federal District of New York. US District Judge P. Kevin Castel will preside over the cases.
A judicial panel said #Texas' antitrust lawsuit against Alphabet's #Google would be moved to the Southern District of New York, where other similar cases would also be heard. Texas opposed the move. https://t.co/zvVurF9t9s

— The Epoch Times (@EpochTimes) August 12, 2021
Google welcomed the panel's decision. A spokesperson said the company was eager to show how it "competes fiercely and fairly" with other businesses.
The transfer could spell trouble for the big tech giant. For instance, Castel is a George W. Bush appointee with a long-standing history of letting antitrust cases go to trial instead of entertaining motions to dismiss early in the proceedings.
The plaintiffs won't have an easy time either. Texas Attorney General Ken Paxton (R) and the other attorneys general already had a trial date next summer. However, some of the other lawsuits aren't as far along, which could substantially delay the trial's beginning in DecemberFour.
Lastly, the United States Senate and House are currently considering legislation that would allow state attorneys general to keep their cases in their preferred federal districts.
Copyright 2021, UnitedHeadlines.com