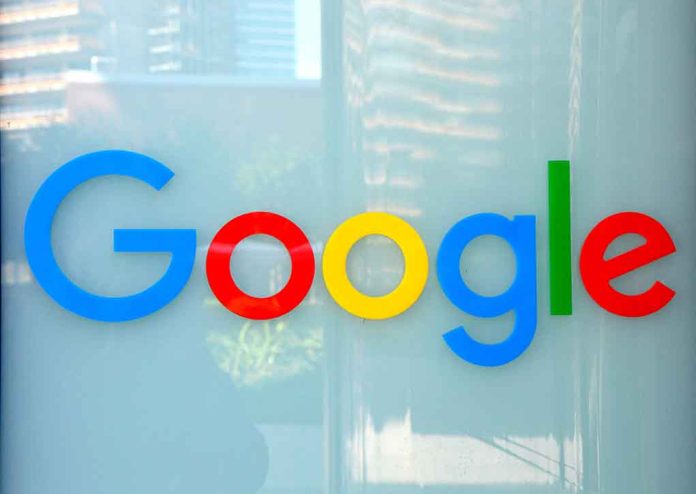 (UnitedHeadlines.com) – Russia's Internet regulatory agency, Roskomnadzor, announced via Telegram its plans to fine Google for the spread of misinformation. The March 29 post specifically noted the tech giant published false stories about the Ukraine-Russia conflict. The agency is using a 2020 law to fine the company.
Russia's telecom regulator said it would fine Google for not removing certain videos from its YouTube video service, stepping up its threats against YouTube, the last major U.S. social media network still active in the country. #Ukraine️ pic.twitter.com/HavXeu5Ueg

— UkraineWarNews (@UkraineWarNews0) March 29, 2022
Roskomnadzor alleges that Google's YouTube service consistently provides untrue information about Russia. The agency accused the platform of engaging in an "information war" against the nation. It said the published materials are unreliable, extremist, and anti-military in the treatment of the Armed Forces of the Russian Federation.
The Washington Post writes that the agency has already gone after other social media companies, levying a total of $120 million in fines. Roskomnadzor said for repeat offenses, a company would face a penalty of up to 20% of its annual revenue.
This move by the Russians comes after most American-based companies made the decision to cease operations in the nation due to their actions in Ukraine. In addition, many news outlets also left the country in light of a new law put in place by Russian President Vladimir Putin making it a criminal offense to share fake news and threatening violators with prison terms of up to 15 years.
Copyright 2022, UnitedHeadlines.com