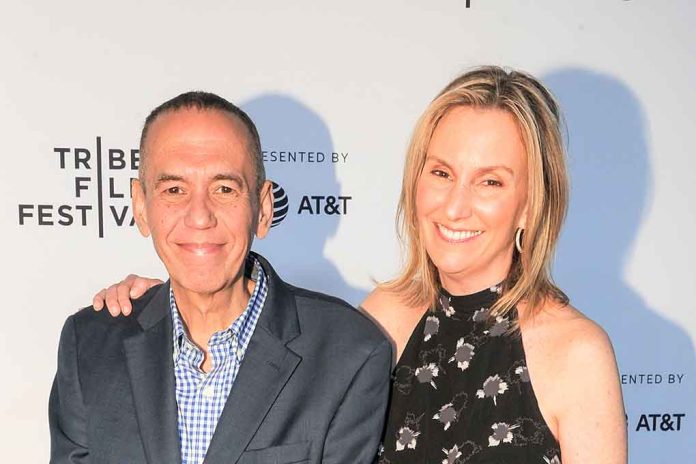 (UnitedHeadlines.com) – Hollywood and the world have lost yet another iconic star. The unmistakable voice of the actor and stand-up comedian Gilbert Gottfried is now immortalized in his previous projects as he has passed at the age of 67.
Gilbert Gottfried, the comedian and "Aladdin" voice actor with an iconic voice, has died after battling a long illness, his family announced Tuesday. He was 67. https://t.co/yjFYQmwt7l pic.twitter.com/nD7qCqks7C

— Variety (@Variety) April 12, 2022
When Gottfried was only 15, he went to Greenwich Village, New York, to perform at an open mic night at The Bitter End. He did impressions of celebrities, and the audience found his act funny, springing him into a long, successful career in show business. He played a part in "Saturday Night Live," 13 episodes to be exact, beginning in 1980. He's also known to have played in the second installment of "Beverly Hills Cop II," as well as "Look Who's Talking Now" and "Problem Child."
His voice certainly played a large part in the success of his career. In 1992, Disney released the movie "Aladdin," in which Gottfried served as a voice actor for the eccentric parrot character, Iago. Gottfried played several parts over the years but never left stand-up comedy. Glenn Schwartz, a friend of Gottfried (and his publicist), announced the actor's muscular dystrophy diagnosis as playing a role in his death.
Gottfried will go down in history as one of the most iconic voice actors of all time, and many fans will certainly miss him.
Copyright 2022, UnitedHeadlines.com