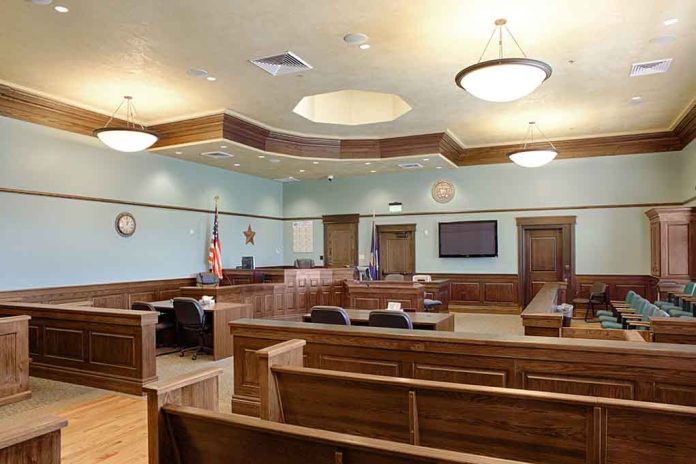 (UnitedHeadlines.com) – The opening statements of Ghislaine Maxwell's trial took place on November 29. Maxwell, a high-profile associate of disgraced financier Jeffery Epstein, stands accused of aiding Epstein in acquiring underage girls for sexual encounters.
In their opening statements, the prosecuting team sought to paint Maxwell as an essential piece of Epstein's abuse of underage girls. However, Maxwell's defense is claiming that the victims could be wrong about their accusations.
The prosecuting attorneys and Maxwell's legal team had vastly different portrayals of the British socialite. One side painted her as a monster that lured children into Epstein's grasp. The other argued that the prosecutors were attempting to convict Maxwell of Epstein's crimes, asserting that she was on trial and not the disgraced financier.
Ghislaine Maxwell's defense has received permission to call memory expert Elizabeth Loftus, known for testifying about false memories in the Harvey Weinstein and Ted Bundy trials, to the stand. https://t.co/mwxSXz3Ly3

— Ninon Aprea (@ninonaprea) November 28, 2021
The prosecution noted that Maxwell attempted to normalize the sexual abuse and even participated in some of the abuse herself, resulting in traumatizing memories for the victims. Maxwell's defense, on the other hand, made some bold statements regarding the alleged victims, one of which was 14 at the time of her abuse. They argue that money was the motivation behind the victims' accusations.
The defending legal team also asserted that several outside influences, such as the media, could contaminate the alleged victims' memories. Bobbi Sternheim, Maxwell's defense attorney, claims that the victims have inserted Maxwell into their memories as they recall their stories for what he called a payday.
Copyright 2021, UnitedHeadlines.com