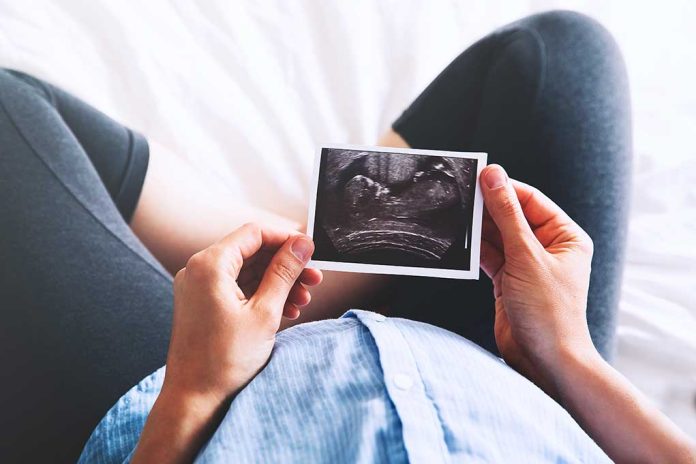 New Child Law – $3,000 Gift for Parents!
(UnitedHeadlines.com) – The US Supreme Court's ruling in the Dobbs v. Jackson Women's Health Organization case reversed Roe v. Wade, giving states the option to ban abortions. As a result, many states are taking action to preserve a woman's right to the procedure, while others are looking for ways to minimize the damage. For example, in Georgia — where abortions are now prohibited — new legislation allows parents to claim unborn children on their taxes.
Georgia residents can now claim embryos as dependents on their state taxes, the state's revenue dept. says. https://t.co/CNuQLWkzqu

— NBC News (@NBCNews) August 2, 2022
Georgia's Living Infants and Fairness Equality (LIFE) Act defines a "natural person" as anyone with a heartbeat, including the unborn. According to a statement from the state's Department of Revenue (DoR), a taxpayer can claim any "unborn child or children" with a "detectable heartbeat," as a dependent on their taxes. Families will receive $3,000 for every unborn child.
The Georgia DoR noted the Supreme Court's ruling and the 11th Circuit Court of Appeals decision in Sistersong v. Kemp, which found the state's prohibition of abortion after a detectable heartbeat to be rational, as what paved the way for the LIFE Act.
The legislation could be a game-changer for many Georgia residents, especially those financially unprepared to have children. Then again, people may try to exploit the law for free money, leading to neglected offspring. How do you think the LIFE Act will play out?
Copyright 2022, UnitedHeadlines.com