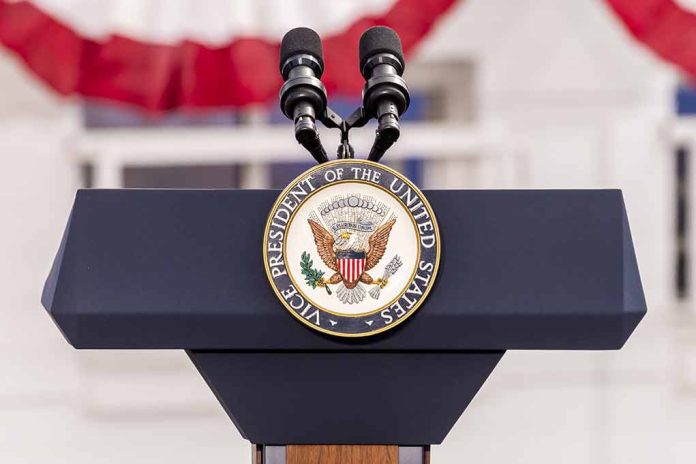 (UnitedHeadlines.com) – During an interview for NBC's "Meet the Press," California Gov. Gavin Newsom answered questions about whether he would run for the 2024 Democratic nomination for president if President Joe Biden doesn't run.
The answer came in response to anchor Chuck Todd asking Newsom if he should be considered a "likely candidate" if Biden decides not to run.
Newsom stated that if Biden doesn't run in 2024 then Vice President Kamala Harris should be the one to run, saying that she is the natural successor as it is the Biden-Harris administration. He also added that people need to "move past" the idea that Biden is "not going to run."
The idea of Newsom running was speculated after he began making calls to top Democratic donors. Some Democrats have stated they are concerned with Biden's age, 80. Both a July CNN poll and a September Wall Street Journal poll showed that 75 percent of voters think Biden is too old and don't want to see him run for another term.
Newsom stated that he tells Democratic donors who are questioning Biden's age that it is "Time to move on."
If Newsom is not running in 2024, it is also speculated he could be looking to run in 2028. Though Newsom stated he would not run against Harris if she were running. The political careers of both Harris and Newsom began in San Francisco. In 2004, they were sworn in together when she was elected district attorney, and he was elected mayor.
In 2010 and 2014, Harris was elected attorney general and in 2018 she was elected to a U.S. Senate seat. In 2010 and 2018, Newsom was elected as lieutenant governor under former Gov. Jerry Brown. In 2018, Newsom was elected as governor. In 2021, he survived a recall effort with the support of Harris who helped campaign for him.
Newsom stated that privately, the two still have "a very good relationship, interpersonal."
Copyright 2023, UnitedHeadlines.com