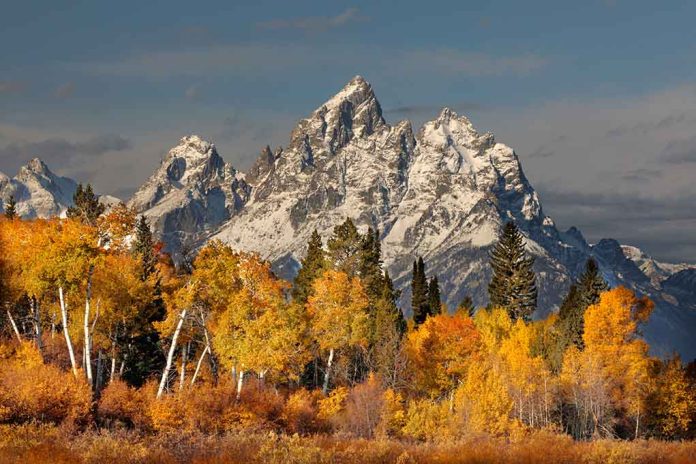 Depositions Rescheduled for Brian Laundrie's Parents on Gruesome Anniversary
(UnitedHeadlines.com) – In notebooks he left behind, Brian Laundrie admitted to murdering his girlfriend, Gabby Petito, before he committed suicide in a Florida swamp. Now, a court has rescheduled testimony in a civil suit filed against Laundrie's parents. The decision came within days of the October 20 anniversary of the discovery of their son's body. Possibly by no coincidence, footage from Petito's last day alive recently surfaced, likely acting as salt in the grieving parents' wounds.
Laundrie strangled Petito while the two were taking a cross-country road trip and documenting their travels on social media. They reportedly argued that fateful day, but other details have remained scarce.
Afterward, the young man reportedly visited his parents' home. Petito's parents, Joseph Petito and Nichole Schmidt, allege Christopher and Roberta Laundrie hid their son's whereabouts during the manhunt and worked on plans to remove him from the country when he killed himself.
Petito and Schmidt feel that the defendants' outward behavior during the investigation added to their emotional injuries. For example, the Laundries went on vacation during the search for Petito and offered well-wishes to her worried family when they allegedly already knew the young woman was dead.
In addition to the damages they believe the Laundries owe them, the couple's testimony in court could also shed more light on what their son told them after the young woman's tragic and untimely death.
The court has rescheduled the Laundries' appearance to testify for December 1.
Copyright 2022, UnitedHeadlines.com