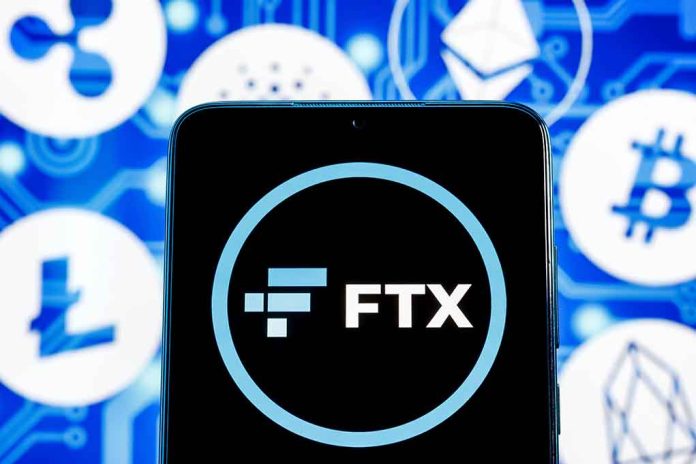 (UnitedHeadlines.com) – New York District Attorney (DA) Damian Williams announced two associates of Samuel Bankman-Fried pleaded guilty to charges associated with the FTX fraud scheme. The plea deals will likely affect the co-founder's fate as he faces charges.
Williams said Caroline Ellison, the CEO of another of Bankman-Fried's companies, Alameda Research, pleaded guilty to altering prices for one of FTX's cryptocurrencies and then buying massive amounts through the related company. The Hill reported the move falsely elevated FTT's value, making it appear far more valuable than it was. The exec, fully aware of Bankman-Fried's spending practices, was also dishonest with investors about the safety of their funds.
Gary Wang, one of the co-founders of FTX, also pleaded guilty for his part in the scheme. He wrote programming code that covertly shifted money from Alameda Research to FTX. With his and Ellison's help, Bankman-Fried raised billions of dollars from unwitting investors between May 2019 and November 2022. Much of the money went to personal use, investments, and massive political donations.
Williams also announced the FBI had Samuel Bankman-Fried in custody, adding the prosecution was seeking the earliest possible court date. He thanked officials in the Bahamas for their help in returning the business owner to US soil and the FBI for "moving mountains" to find justice in this case. The New York DA indicated even more arrests would likely come as the investigation continues.
Copyright 2022, UnitedHeadlines.com