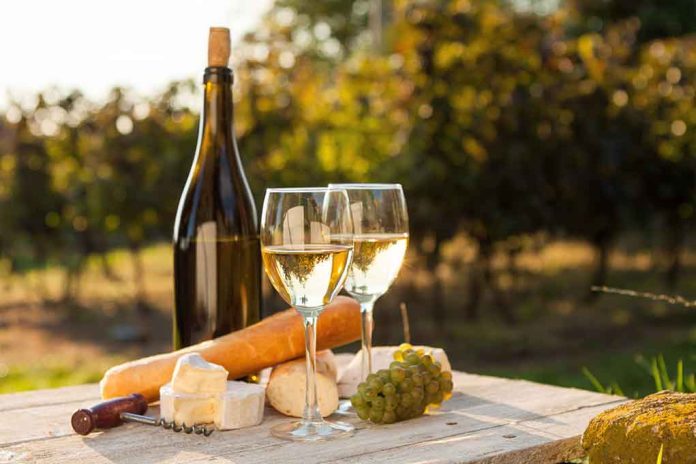 Man Who Changed the Wine Industry Dead at 79
(UnitedHeadlines.com) – Fred Franzia, a celebrated crusader for affordable quality wine, died on September 13. The vintner leaves a legacy that helped raise California offerings to new heights, growing a family business that proved itself against some of the most formidable foreign labels. The outspoken critic of the elitist wine landscape was 79 when he passed away at his Denair, California home, surrounded by his family.
Franzia founded the Bronco Wine Company in 1973, along with a brother and cousin, with the vision of bringing affordable wines to the table. The connoisseur was vocal about his belief that a bottle, no matter how good, should never cost more than $10, a fact reflected in the company's numerous affordable varieties. In 2002, Bronco Wine introduced its Trader Joe's exclusive, Charles Shaw, or "Two Buck Chuck." The label won the 28th Annual International Eastern Wine Competition against 2,300 others.
Franzia was a lifelong champion of inexpensive wine and critic of California's elite wine culture, frequently proclaiming that no bottle should cost more than $10. https://t.co/zuAySS307d

— San Francisco Chronicle (@sfchronicle) September 13, 2022
According to Franzia's family, his response to the company's seemingly impossible ability to sell wine cheaper than some bottled waters was simple: "They're overcharging for the water — don't you get it?"
After watching his father sell out the family name to Coca-Cola with their namesake boxed wine, a decision that left the two estranged for a time, Franzia worked hard with his partners to keep Bronco Wine a family business. The dedicated vintner leaves behind his brother, two sisters, five children, and 14 grandchildren (with one more on the way).
Two Buck Chuck remains an affordable option for wine lovers across the country.
Copyright 2022, UnitedHeadlines.com