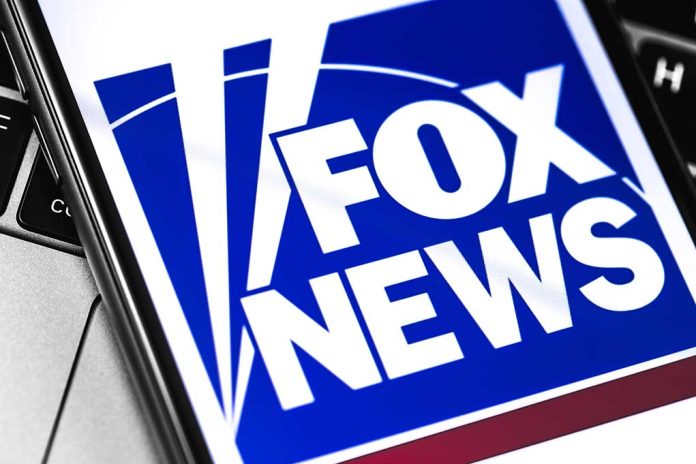 (UnitedHeadlines.com) – Georgia Republican challenger Hershel Walker gracefully conceded the state's Senate seat to Democrat Raphael Warnock on December 7 after a tight runoff election. The disappointing results have some Republicans upset with the GOP. The Hill reports Fox News host Laura Ingraham is downright "pissed."
Like the initial results that led to the Georgia runoff, the final count was close. Warnock won with just 51.4% of the vote, with Walker receiving 48.6% of his state's support. The win leaves Democrats with a Senate majority of 51-49.
Fox's Laura Ingraham after Herschel Walker's Georgia loss: "I'm pissed" at GOP https://t.co/BMspmGTl2m pic.twitter.com/l5wnWzUuz6

— The Hill (@thehill) December 7, 2022
Ingraham felt a big contributor to Warnock's victory was the fact that Walker had been among Donald Trump's hand-picks for Congress. Most of the former leader's hopefuls failed to come out on top on Election Day, likely a result of the GOP's growing disagreement over the 45th president's place as the future leader of the party. The Fox News Host blamed the sluggish efforts in supporting Walker and other Trump-supporting candidates on the resulting divide, noting the contrast in the Democrats' far more cohesive approach.
Other conservative voices have placed the fault firmly on Trump's shoulders. Senate Minority Leader Mitch McConnell noted issues with "candidate quality" as one reason for the dismal turnout. Numerous commentators have already suggested the time has come to move on to a new potential nominee for president.
Who do you think is to blame for the runoff results? Is Trump's time in the political spotlight coming to an end?
Copyright 2022, UnitedHeadlines.com