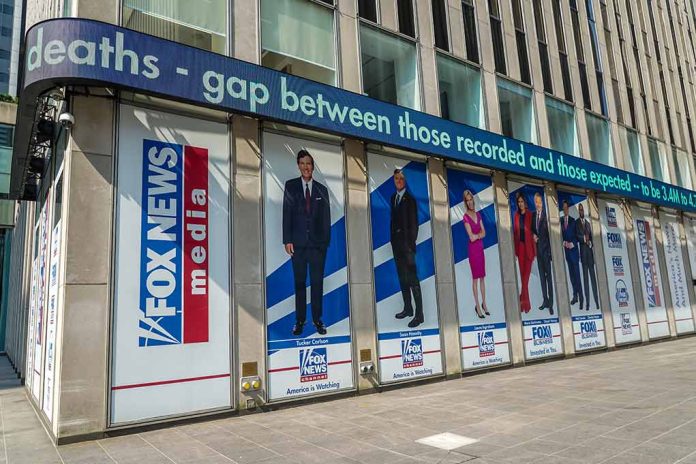 (UnitedHeadlines.com) – On June 26, Fox News released its new primetime lineup, which is set to debut on July 17.
The 7 p.m. ET time slot kicks off the primetime lineup with Laura Ingraham's "The Ingraham Angle," which has been cable news' top-rated 10 p.m. show since the show first launched in 2017. As cable news' highest-rated female host, Ingraham has hosted guests such as presidents, White House officials as well as members of Congress. In 2007, Ingraham first joined Fox News as a contributor. She is a former Supreme Court law clerk for Justice Clarence Thomas as well as a former litigator.
Tucker Carlson's former slot at 8 p.m. ET will be occupied by "Jesse Watters Primetime." Launched in 2022, "Jesse Watters Primetime" is one of the fastest-growing shows on cable news. Watters will continue as a co-host of "The Five." For 18 months, "Jesse Watters Primetime" has been No. 1 in its 7 p.m. time slot, the highest-rated 7 p.m. program in the history of cable news.
"Hannity," featuring Sean Hannity as host, the longest-running primetime cable news host, will stay in its 9 p.m. ET slot. Since its launch in 2009, the show has dominated ratings for cable news.
"Gutfeld!," hosted by Greg Gutfeld, will begin at 10 p.m. ET. Gutfeld will continue his role as a co-host of "The Five." In 2022, the show had its most-watched year and has changed the landscape of late-night TV since its 2021 launch. The show tops regular late-night shows such as "Jimmy Kimmel Live," "The Tonight Show starring Jimmy Fallon" as well as "The Late Show with Stephen Colbert."
The 11 p.m. ET slot will close out Fox's primetime coverage with Trace Gallagher on "FOX News @ Night." She covers major news events, signing off reporting on the East Coast as well as Mountain and Pacific time zones primetime coverage. Gallagher joined Fox News Channel in 1996 when the network began.
Copyright 2023, UnitedHeadlines.com