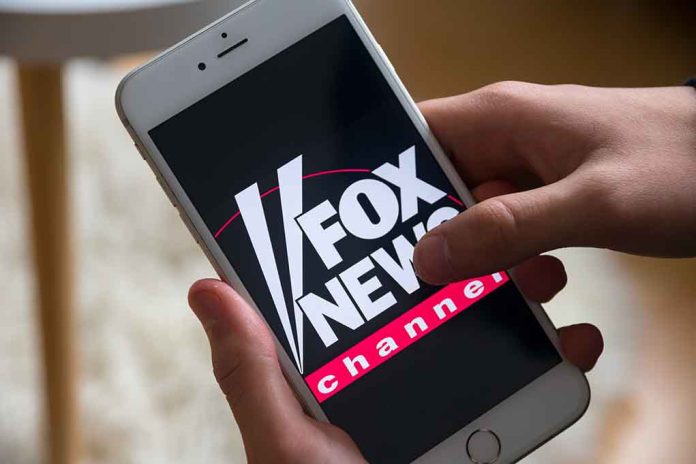 Fox News Outrages Audience – Purposely Aired This on National TV
(UnitedHeadlines.com) – Fox News is one of the most successful networks in the world with a loyal base of viewers. However, a recent story sympathizing with transgenderism has left many feeling betrayed by the news outlet, leading to a large amount of backlash across social media.
As part of Fox News' special series called "America Together: LGBTQ+ Pride Month," Fox correspondent Bryan Llenas featured a Southern California family who decided to help make their female child a transgender boy named Ryland, now 14. https://t.co/IpYDTKudBV

— Newsmax (@newsmax) June 14, 2022
Fox News recently covered the story of 14-year-old Ryland, a biological female who began to transition into a boy around the age of 5 after their parents encouraged them to do so. The program was part of Fox's "America Together: LGBTQ+ Pride Month," special series.
The network's audience, largely conservative, aired their frustrations with Fox News with one person claiming on Twitter that the media was an enemy of the people. It wasn't just average viewers criticizing the network either.
Fellow conservative commentator Ben Shapiro of "The Daily Wire" called Ryland's transition child abuse, claiming Fox News was condoning such egregious actions by running the story. Others at the publication, such as Michael Knowles and Matt Walsh, also jumped in to condemn Fox's decision.
This isn't the first time Fox News has shown signs of transitioning from its traditional viewer base to a more liberal one. For example, the outlet hired Caitlyn Jenner, a former Olympic athlete known as Bruce Jenner, as their top political contributor. Suzanne Scott, CEO of Fox News, claimed Jenner's acquisition was important to the network's outreach to the LGBTQ+ community.
Could it be true? Is the conservative giant really moving to the Left?
Copyright 2022, UnitedHeadlines.com