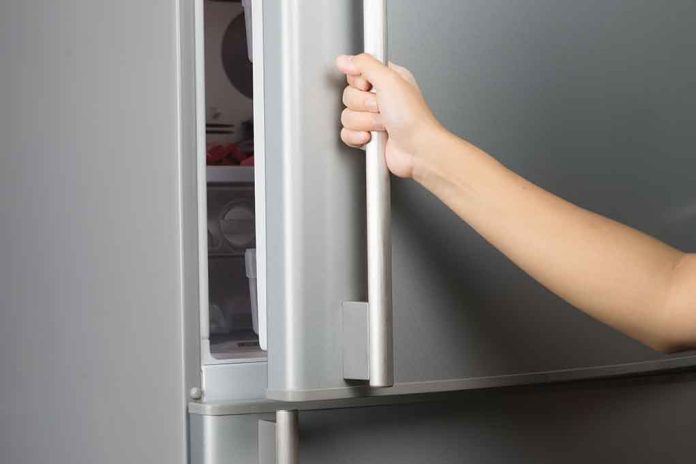 Remains of 4 Infants Found in Freezer, Say Police
(UnitedHeadlines.com) – Police in South Boston responded to a call on November 17 that led to the gruesome discovery of four infant bodies. During a two-day search, officers on the scene found the remains of two baby boys and two little girls. The remains are currently with the local Chief Medical Examiner assisting in the investigation.
The Boston Police Department released news of the horrifying incident on November 28, explaining the initial visit led to the discovery of the first body. Offers returned the following day and recovered three more sets of remains. Autopsy results are still pending, so the reasons for the infants' deaths remain unknown, and investigators are continuing to collect information. There are currently no details on the reason for the initial call.
Bodies of 4 infants found in Boston apartment: police https://t.co/8XbxrrFBHz pic.twitter.com/cNWvQU6C6X

— New York Post (@nypost) November 29, 2022
According to the Boston Globe, at least one of the infant bodies had been in the suspect's freezer. Neighbors willing to offer statements hadn't previously noticed anything unusual in the nine-unit condo, where one resident noted they had always felt safe.
The Suffolk County District Attorney's office is seeking information from anyone who might be able to help. Police are asking anyone who might know anything related to the case to call Boston's Homicide Department at (617) 343-4470.
Copyright 2022, UnitedHeadlines.com