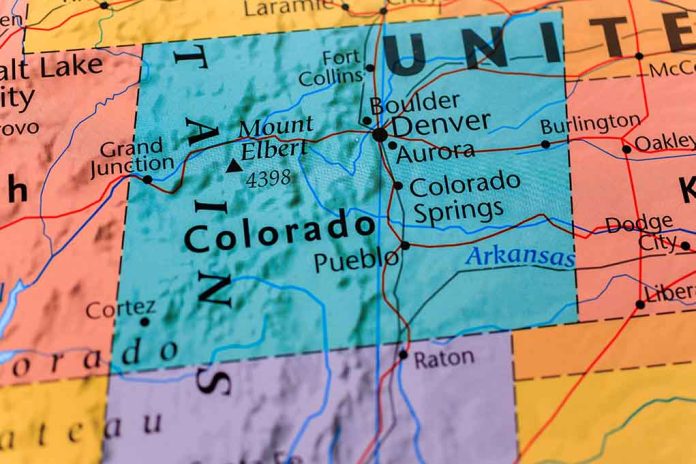 (UnitedHeadlines.com) – Pat Schroeder, former Colorado Rep., passed away March 13 at 82 surrounded by her family at a Celebration, Florida hospital. She had recently suffered a stroke. She had recently been residing in the Florida city.
She was born July 30, 1940 in Portland, Oregon. She went on to graduate from the University of Minnesota. In 1964, Schroeder earned a law degree, and for two years worked for the National Labor Relations Board as a field attorney.
In 1972, Schroeder was elected to the House of Representatives for the first time, winning re-election to her Denver district 11 times. In 1997, after 24 years, she made the decision to not seek re-election. She was known for speaking up on issues such as women's rights and military spending.
She was an Armed Services Committee member, becoming the first woman to serve on the committee, though forced to share her seat with the first African American on the committee as the chairman didn't believe either deserved a full seat.
She started a fundraising effort for president in 1987, but ended up deciding three months into the fundraising effort that she would not run.
In 1993, she signed a bill which provided job protection if caring for a sick child or a parent, or a newborn, known as the family-leave bill.
In 1998, she released her book, "24 Years of Housework … and the Place is Still a Mess. My Life in Politics,″  which detailed her experience with working as a woman in a male dominated area such as politics. At the time she was elected she was one of 14 members of Congress who was a woman. 
After her retirement from Congress, she was a professor at Princeton University where she taught a class called "The Politics of Poverty." 
Schroeder is survived by her husband since 1962, James W. Schroeder, her brother Mike Scott, her children, Scott and Jamie, and four grandchildren.
Copyright 2023, UnitedHeadlines.com