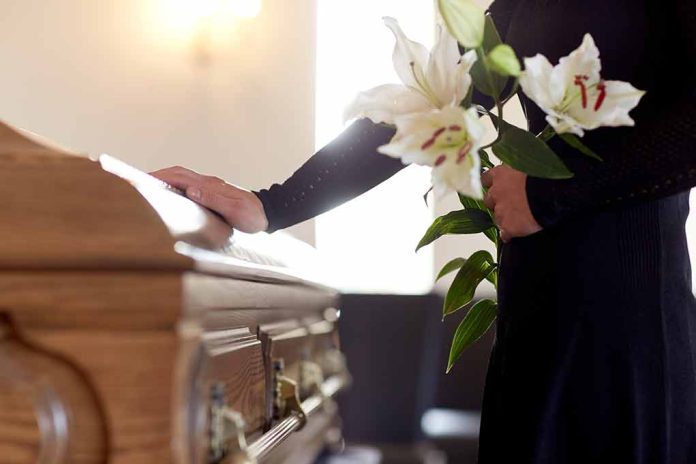 (UnitedHeadlines.com) – Roy B. Herron, a former Tennessee lawmaker, died from injuries sustained in a July 1 jet ski accident.
Herron, 69, had been at the Vanderbilt Medical Center in Nashville since the accident on Kentucky Lake which left him with internal bleeding as well as extensive injuries to both his arm and pelvis. He was first flown to Henry County Medical Center after two jet skis collided, according to the initial investigation.
His wife, Rev. Nancy Carol Miller-Herron, stated he died "doing what he loved most," being with their sons and friends "outdoors where his spirit was always most free."
In 1975, Herron graduated from the University of Tennessee at Martin. He went on to attend Vanderbilt University, becoming one of the first to earn joint degrees in law and divinity when he graduated in 1980.
An attorney from Dresden, Tennessee, Herron was first elected to the Tennessee State House in 1986, serving for a decade. He was then elected to the Tennessee State Senate where he served for 16 years. Serving in the state House and Senate for a combined 26 years, the only day of session Herron missed in the 26 years was for the birth of his youngest son. Herron was the Democratic floor leader and caucus chair. In 2010, Herron also ran for governor of Tennessee. From 2013-2015, he chaired the Tennessee Democratic Party.
Herron was also an ordained Methodist minister, and an author of three books, including "God and Politics: How Can a Christian Be in Politics?" a professional speaker and businessman.
Many took to social media to share their condolences. Tennessee state Rep. Steve Cohen tweeted that Herron was "A politician destined for greatness."
Herron was "the kind of guy that you couldn't help but like," Tennessee House Republican Caucus Chairman Jeremy Faison wrote.
Herron is survived by his wife, and three sons, Ben, Rick, and John.
The accident is under investigation by the Tennessee Wildlife Resources Agency.
Copyright 2023, UnitedHeadlines.com