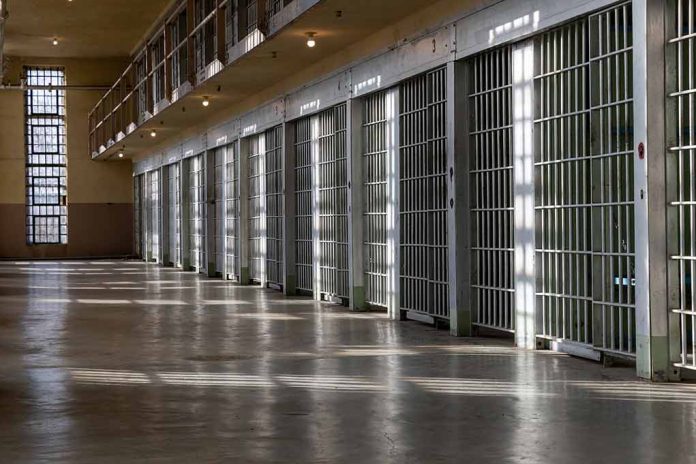 (UnitedHeadlines.com) – Tony Daniel Klein, 39, a former nurse for the Oregon Department of Corrections, has been sentenced to 30 years in federal prison after being convicted of sexually assaulting nine inmates at an Oregon women's prison.
The attacks occurred between 2010 and January 2018 when Klein was working at the state's only women's prison, Coffee Creek Correctional Facility. His position at the prison allowed him to interact with the inmates when they worked as orderlies in the prison's medical unit or when they sought medical attention. When the Oregon State Police began their investigation into the assault allegations, Klein resigned from his position.
According to a statement from the U.S. Attorney's Office, District of Oregon, Klein created situations where he could be alone with his victims in order to assault them in janitor's closets or medical rooms. According to the statement, Klein's victims "submitted" or endured" the assaults as he made them feel they "would not be believed."
U.S. Attorney for the District of Oregon Natalie Wight said that the "sentence sends a clear message" that the Department of Justice will not allow "individuals in custody" to be preyed upon by those in authority positions.
The sentencing comes after Klein was indicted by a federal grand jury in Portland in March 2022. He was then found guilty of 17 counts related to the assault of nine women as well as four counts of perjury on July 25, 2023. The 30-year sentence will be followed by five years of supervised release.
Klein did not testify during the trial. However, he denies that he assaulted anyone. During the trial, Matthew McHenry and Amanda Alvarez Thibeault, his attorneys, suggested that Klein was the victim of a plot by incarcerated women to each get financial settlements from Oregon. His attorneys stated he will appeal the sentence.
Since 2019, the state Department of Corrections as well as Klein have been sued by numerous women who have alleged abuse. While the state admitted no wrongdoing, it has settled with at least 11 women, paying out $1.87 million.
Copyright 2023, UnitedHeadlines.com