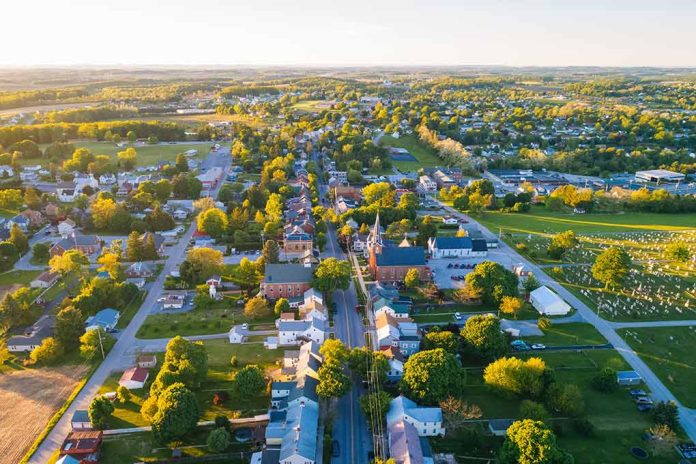 (UnitedHeadlines.com) – Bud Shuster, 91, a former U.S. Congressman, passed away surrounded by his family April 19 at his home in Everett, Pennsylvania. In early April Shuster suffered a fractured hip, which he had complications with, according to a family friend. 
In January 1932, E.G. "Bud" Shuster was born in Glassport. He was the son of a railroad engineer. In 1954, after he put himself through college, he graduated from the University of Pittsburgh, earning a bachelor's degree. He served two years in the Army. In 1960, he went back to school at Duquesne University, earning an MBA. He went on to attend American University, where he earned a Ph.D. in business and economics.
In the mid-1960s, he began working in the computer business, eventually working for RCA as a vice president. He helped engineer a turnaround in the late 1960s for Datel, which was a computer terminal company.
In 1972, he first ran for Congress. He went on to serve for 28 years.
During his 28 years, he chaired the House Transportation Committee for three terms. During his time on the committee, he was able to bring many road improvement projects to Pennsylvania. He was able to bring the Bud Shuster Highway, which connects the Pennsylvania Turnpike, Altoona and State College, to his state, earning him the nickname of the "king of asphalt." 
One month before the November 2000 election, the House ethics committee found that Shuster had accepted improper gifts and favoring his former chief of staff and lobbyist Ann M. Eppard. Running unopposed in the election, he won his 15th term. However, due to rules limiting committee chairs, he had to give up his chairmanship on the House Transportation Committee. In 2001, Shuster announced his resignation one day after being sworn in for this 15th term. He said the move came because he did not want a diminished role. His son, Bill Shuster, was elected to his seat.
Copyright 2023, UnitedHeadlines.com