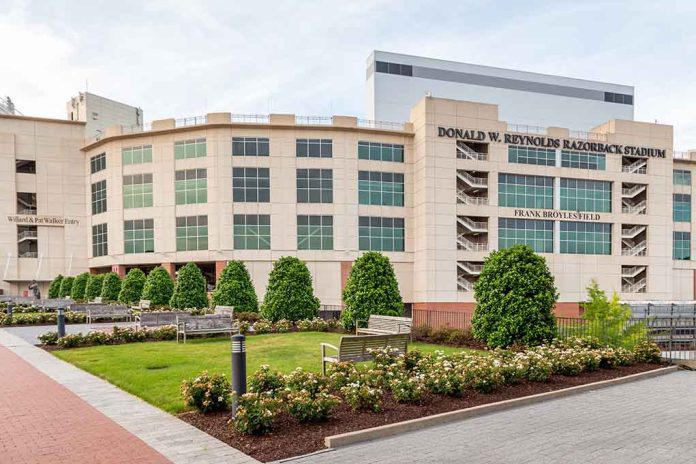 (UnitedHeadlines.com) – Former Arkansas legislator Herbert C. Rule III passed away April 3 at 87.
Rule, from Little Rock, ran as a Democrat for a seat in the Arkansas House against Republican state Rep. Paul Van Dalsem, from Perryville, in 1966. House committee chair Van Dalsem was responsible for some of Arkansas segregation bills.
During the campaign between the two, Van Dalsem was responsible for the comment which is now famous about the number of women Rule had working for him, saying women should be barefoot and pregnant. Rule used the comment during his campaign. Rule went on to be elected in a landslide. He served in the Arkansas House for two terms.
For 48 years Rule was a lawyer who worked at the first law firm in Arkansas, which is known as the Rose Law Firm. Hillary Rodham Clinton also worked at the law firm with Rule.
From 1978 to 1984, Rule served on the Little Rock School Board. He was involved with integration and school reform.
In 2012, Rule, who was 74 years old at the time, ran for Arkansas's 2nd District seat against then-U.S. Rep. Tim Griffin. He lost, getting 39% of the vote in the 2012 election.
Though a cause of death has not been stated, in a post on social media made by his granddaughter, Camille Rule, she stated he passed peacefully. His granddaughter also talked about all he had accomplished during his life, and some of his activities including being involved with the Second Presbyterian Church, how he was a performer, a choral singer, played tennis, and an involved member of the community. In her post she also mentioned he was an alumni of Yale.
Funeral services for Rule would be held April 15 in Little Rock, Arkansas at the Second Presbyterian Church, according to the Ruebel Funeral Home.
Copyright 2023, UnitedHeadlines.com