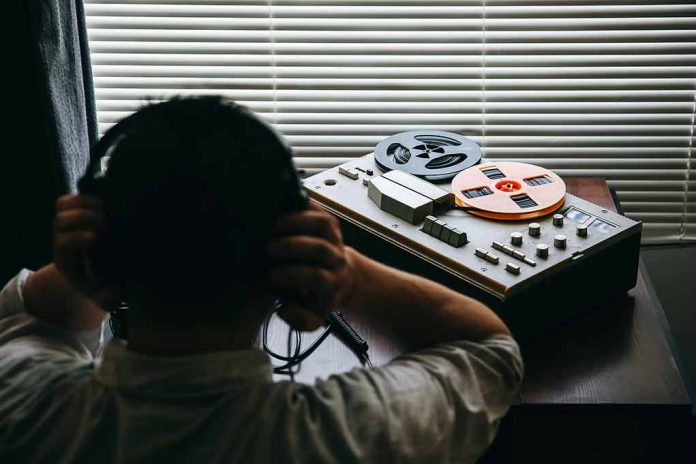 (UnitedHeadlines.com) – Iowa Sen. Chuck Grassley released bombshell information regarding the documents showing that President Joe Biden was involved in a bribery scheme.
In early May, a whistleblower told the House Oversight Committee, which has been investigating the Biden family, about an FD-1023 document that the FBI had in its possession. The document was dated 2020 and contained details of an alleged bribery scheme between the foreign national and Biden, who was vice president at the time.
The form was originally subpoenaed at the beginning of May. However, members of the committee were allowed to see the form on June 8 after the committee met to bring charges of contempt of Congress against FBI Director Christopher Wray for failing to turn over the FD-1023 form.
According to Article III Project founder and president Mike Davis, who used to work for Grassley, the whistleblower is a "very credible FBI informant."
On the Senate floor on June 12, Grassley stated that the documents shown to the committee on June 8 included a redacted reference to 17 audio recordings that were kept by the foreign national, a Burisma executive, who had allegedly bribed both Joe Biden and Hunter Biden. Grassley said that 15 audio tapes are between Hunter Biden and the foreign national, while two recordings are between then-Vice President Joe Biden and the foreign national. The recordings were kept as an "insurance policy."
Grassley also stated that the document shown to the committee, which was unclassified, was filled with redactions from the FBI. Grassley also stated that documents indicate that Joe Biden might have played a role in Burisma employing Hunter Biden.
During a 2017 conversation, the foreign national, Ukrainian owner of Burisma Mykola Zlochevsky, referred to Joe Biden as the "big guy."
When speaking to One America News, Georgia Rep. Marjorie Taylor Greene stated that the form shows "for a fact" that both President Biden and Hunter Biden were paid $5 million. She stated that the establishment is "protecting Joe Biden."
Copyright 2023, UnitedHeadlines.com