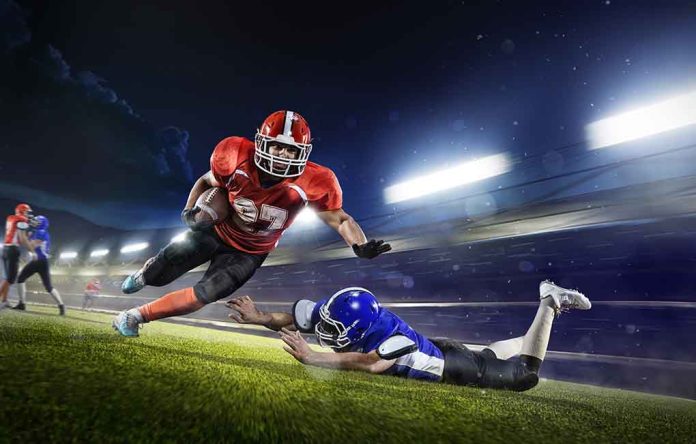 (UnitedHeadlines.com) – Mike Leach, the legendary college football coach who had just led the Mississippi State Bulldogs to a 24-22 win in the Egg Bowl against the University of Mississippi, has died. The sports figure suffered a major heart attack on December 11. He was 61 years old.
News of Leach's decline hit the sports world by storm, leading to a rally of support for the beloved head football coach. Peers shared adoration for their friend and colleague, showering him and his family with thoughts and prayers while he fought for his life in a hospital ICU.
Leach had been dealing with issues related to a pneumonia infection, but his condition had reportedly improved. He went to football practice as usual on November 10. The next day, he collapsed while at home. Medical help didn't arrive for 10-15 minutes. EMTs used a defibrillator multiple times to shock his heart back into rhythm, and once doctors had him stabilized at the county hospital, they airlifted him to the University of Mississippi Medical Center. He remained in critical condition until he died on December 12.
Known for his iconic "air raid" defense, which spread thin the opposing defense across the playing field, Leach began the tactic with colleague Hal Mumme while the two coached for Iowa Wesleyan College and Valdosta State University.
Leach had led Mississippi State for three seasons. He'd previously worked for Washington State between 2012 and 2019. Before that, between 2000 and 2009, he coached for Texas Tech.
Copyright 2022, UnitedHeadlines.com