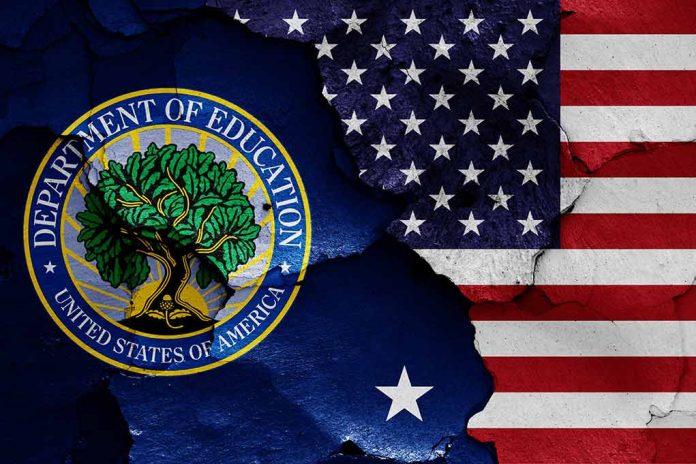 (UnitedHeadlines.com) – The Florida Department of Education is investigating a teacher after a Hernando County School Board member took issue with a Disney movie the teacher showed in her classroom.
According to fifth-grade teacher Jenna Barbee, Hernando County School Board member Shannon Rodriguez reported Barbee to the Department of Education after Barbee showed her class "Strange World," a 2022 Disney movie. It is the first movie from Disney to have a gay character. Rodriguez was elected to the school board in the fall of 2022.
Barbee made the comment during the public comment of a May 16 school board meeting. She stated she showed the movie as part of an Earth science lesson. She said it did not have content that was inappropriate. Barbee is a teacher at the K-8 school, Winding Waters.
According to the Hernando County school district, the principal received a complaint from a parent about the movie being inappropriate for students. Rodriguez does have a child in Barbee's class.
According to Barbee, a permission slip saying PG movies were allowed was signed by a parent of every student in her class. According to Rodriguez, Barbee broke the school's policy because she did get approval for that specific movie from the school administration.
Barbee alleged that Rodriguez called her father, Don Barbee, who is a judge at the Fifth Judicial Circuit Court of Florida in Hernando, to tell him about the complaint.
Barbee alluded to a fraud charge that was 7 years old and had been expunged from her record during the public comment portion of the meeting.
Parents of students in the class received a letter that students would be interviewed by the Department of Education about the showing of the movie as soon as May 17.
In Florida, educators are prohibited from teaching about gender identity due to the Parental Rights in Education Act that Florida Gov. Ron DeSantis signed in 2022.
Copyright 2023, UnitedHeadlines.com