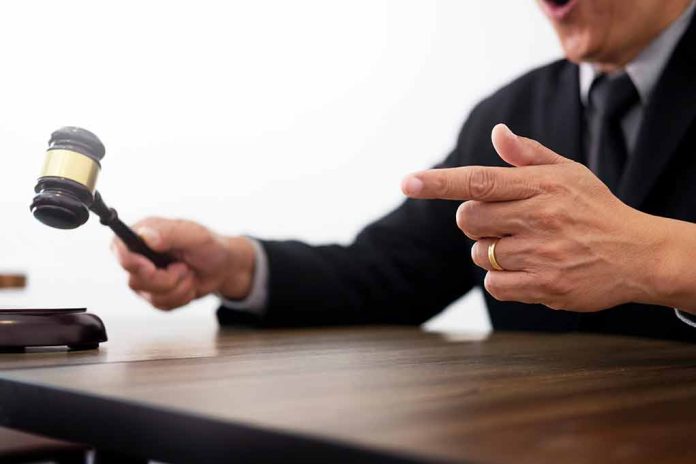 (UnitedHeadlines.com) – On Sept. 1, a federal judge in Florida ruled against a 14th Amendment challenge to keep former President Donald Trump from appearing on the ballot.
The Democratic-aligned Free Speech For People filed the lawsuit stating that Trump should be disqualified from appearing on the Florida presidential primary ballot due to his role in an alleged insurrection.
Judge Robin Rosenberg dismissed the case less than a week after it had been filed, stating that Boynton Beach attorney Lawrence Caplan and the two other plaintiffs lacked standing in challenging the 14th Amendment. Her ruling did not include whether the disqualification clause of the 14th Amendment applies. Former President Barack Obama appointed Rosenberg in 2014.
In her ruling, Rosenberg stated that the "the injuries alleged" were not "particular" to the three plaintiffs.
In her ruling, she also noted prior court rulings against plaintiffs who were trying to keep candidates off the ballot for participating in the alleged insurrection.
The plaintiffs are not going to appeal the decision.
Free Speech For People is seeking to have Trump removed from the ballot in Wisconsin, Ohio, New Mexico as well as New Hampshire.
The New Hampshire attorney general's office has stated that it is "carefully reviewing the legal issues" presented by the 14th Amendment and Trump seeking the 2024 Republican presidential nomination.
Officials in other states are reportedly looking to see whether the 14 Amendment could keep Trump off the ballot in their states.
Michigan Secretary of State Jocelyn Benson has stated she has spoken to officials from Pennsylvania, Nevada, Arizona as well as Georgia. Benson stated she will get an opinion from Michigan's attorney general when "the time is right."
Arizona Secretary of State Adrian Fontes said legally he does not have the right to remove Trump from the ballot. Utah Sen. Mark Lee, a Republican, also stated he does not think legally Trump can be removed from the ballot.
Copyright 2023, UnitedHeadlines.com