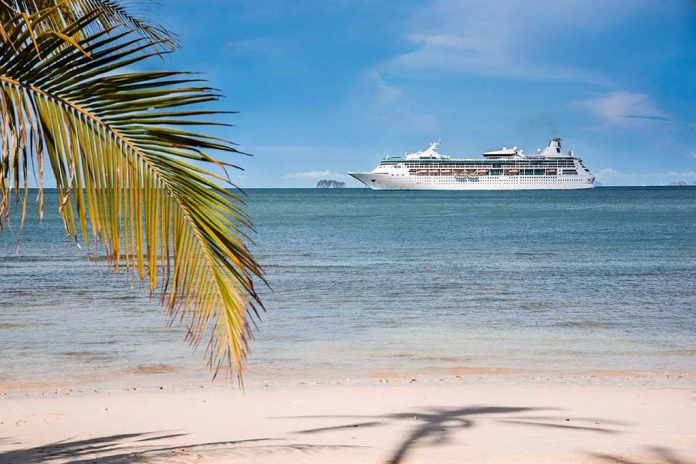 (UnitedHeadlines.com) – The Center for Disease Control (CDC) requested that cruise ships comply with its rules regarding the COVID-19 vaccine. However, a Florida judge denied the request on grounds of government overstep. Let's take a look at the situation and decision made by the district court judge.
A Florida judge refuses a CDC request to keep its COVID-19 vaccine rules for cruise ships, and says his decision is about the 'use and misuse of governmental power' https://t.co/qYERUN7wbi

— Transportation Insider (@TranspoInsider) July 8, 2021
On Wednesday, July 7, District Court Judge Steven Merryday of Florida stated that his refusal of the CDC's request came not because the precautions against the virus weren't helpful. Instead, he came to his decision based on the use and misuse of governmental power. The CDC had appealed an earlier ruling made by a federal judge back in June.
The legal battle originated in April, when the state of Florida sued the CDC over its Conditional Sailing Order (CSO), which required that 95% of all people aboard cruise ships be fully vaccinated before setting sail. As one would expect, cruise ships are a large source of income in the state, and Florida felt that the CDC's singling out of the industry threatened to leave it in financial ruin.
Merryday went on to say the CDC's "dark allusions" in regard to the transmission of COVID-19 simply bypassed and ignored the local and state health authorities and the self-regulation of the industry. He points at the time and money these companies have already invested to hinder transmission and confine if it occurs.
Thankfully, this federal judge had the nerve to stand up to such an abuse of power by the CDC.
Copyright 2021, UnitedHeadlines.com