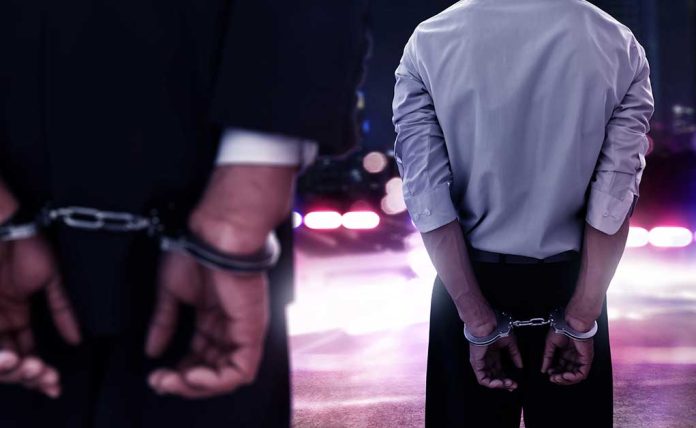 (UnitedHeadlines.com) – On March 8, authorities in Florida began a sting operation to catch human traffickers, prostitutes, and child predators. At the conclusion of what they called Operation March Sadness 2, authorities have reportedly arrested over 100 individuals, including four people who worked for Disney.
Disney employees among 108 arrested in human trafficking sting https://t.co/0kVTYnI3OV

— The Independent (@Independent) March 17, 2022
According to the news release from the Polk County Sheriff's Office, the operation covered six days, resulting in 108 arrests. Charges include 141 misdemeanors and 45 felonies. In regard to the four Disney employees, one was 27-year-old Xavier Jackson, who worked as a lifeguard at Disney's Polynesian Resort.
Detectives claim Jackson sent inappropriate messages and photos of himself to what he believed was a 14-year-old girl. Instead, it was authorities, who arrested and charged him with one count of unlawful communication and three counts of transmitting harmful material to a minor.
The other Disney employees police arrested were attempting to solicit a prostitute:
Ralph Leese, 45, four-year veteran of Disney's IT team
Wilkason Fidele, 24, an employee of Disney's Tomorrowland's Cosmic Restaurant for four years
Shubham Malave, 27, a Disney software developer in the United States on a visa from India
One would think given the nature of Disney, the company would do a better job of screening people before hiring them. Especially if they're going to be working around children and underage teens.
Copyright 2022, UnitedHeadlines.com