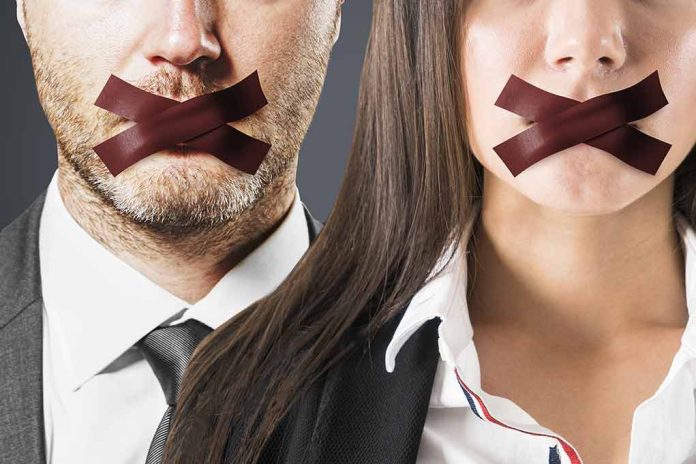 (UnitedHeadlines.com) – On Aug. 23, stricter penalties for state college employees found to be a violation of a new state law regarding restroom usage were unanimously approved by the Florida Board of Education.
Under the new law, which was signed by Florida Gov. Ron DeSantis in May, staff, faculty, and students at Florida colleges are required to use the bathroom or changing room that matches their actual biological gender. The bill, House Bill 1521, went into effect in July.
By April 1, Florida's colleges must update their codes of conduct to reflect that bathrooms and changing rooms on campus are "designated for exclusive use by males or females" based on their gender at birth. The new law does allow colleges to provide a single-occupancy, unisex bathroom or changing facility. There are 28 public community and state colleges that comprise the college system in Florida, which is separate from Florida's university system.
As a first offense, the new penalties mean staff and faculty of Florida colleges could face a verbal and written warning or a suspension without pay. As a second offense, the new penalties mean staff and faculty of Florida colleges would be fired if they use a bathroom or changing room for a gender that does not match their biological gender.
The new rule states that "each complaint regarding violations" must be investigated and there must be a procedure for the investigations.
Under the new rule, violations must be documented to include the names of the person violating the rule as well as the person who made the complaint. The new rule requires that "the circumstances of the event" must be included in the complaint.
The new rule also applies to student housing that is run by public colleges.
The law signed in May also puts restrictions on drag shows, gender-affirming treatments for minors as well as pronouns that can be used in schools.
Copyright 2023, UnitedHeadlines.com