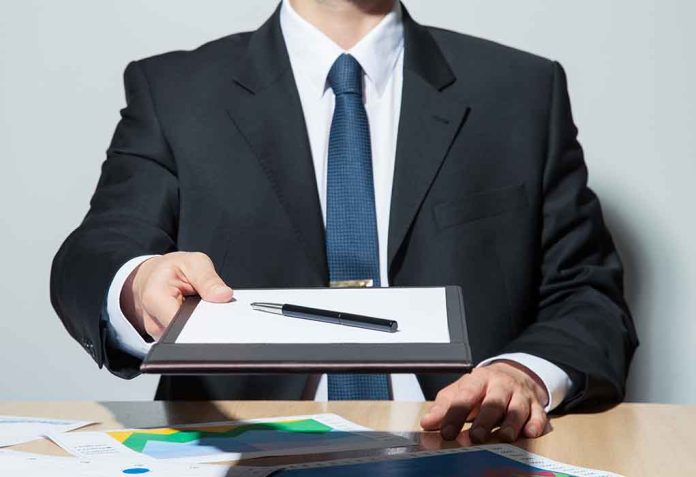 (UnitedHeadlines.com) – The Kyle Rittenhouse trial has been one of the most controversial court cases our country has seen in a long time. While Rittenhouse's future remains unclear, he appears to have plenty of job opportunities awaiting him. Florida US Representative Matt Gaetz (R) is one of many observers who may have an offer for the young patriot.
On November 17, Gaetz joined Newsmax host Grant Stinchfield for an interview. During the exchange, Gaetz asserted that Rittenhouse wasn't guilty and deserved for the jury to reach a "not guilty" verdict.
He explained his belief that Rittenhouse acted in self-defense when he killed two men and injured a third during a riot in Kenosha, Wisconsin, in August 2020.
Kyle Rittenhouse is not guilty and deserves a not guilty verdict.

In fact, he'd make a great Congressional Intern. https://t.co/WcldfhfdIx pic.twitter.com/GwaLBFJ5Hi

— Rep. Matt Gaetz (@RepMattGaetz) November 18, 2021
The Florida congressman added that he thinks Rittenhouse would be a good fit for a congressional intern and even mentioned possibly reaching out to him with a job offer. Stinchfield said that he might even be interested in offering Rittenhouse an internship at Newsmax. Gaetz joked that Newsmax probably pays better, but asserted there wasn't anything like Capitol Hill.
Gaetz may have to make good on his word, given the jury did eventually return with a "not guilty" verdict on all the charges.
Copyright 2021, UnitedHeadlines.com