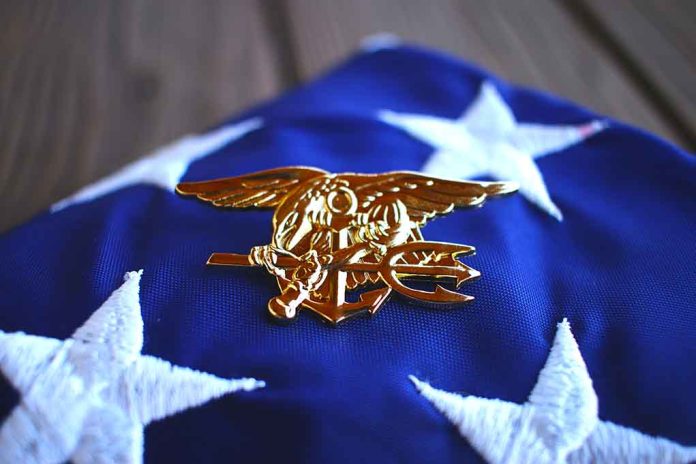 (UnitedHeadlines.com) – Death is a natural part of life, even for heroes. The first man to lead SEAL Team 6, one of America's greatest legends, passed away late Christmas evening.
The legacy that 81-year-old Richard Marcinko leaves behind is one of courage, dedication, pride and valor. His son, Matt Marcinko, tweeted a heartfelt goodbye to his father and announced the death of the 81-year-old legend.
https://twitter.com/yungspecter/status/1475232432555102208
Before his time in the Navy, Marcinko attempted to join the United States Marine Corps. The branch rejected him due to his lack of a high school diploma. This twist of fate put him on course to become a legend.
Marcinko served in the Vietnam War, earning a total of 34 medals and citations, including the Vietnamese Cross of Gallantry, four Bronze Stars, and the Silver Star. Marcinko's story isn't perfect, though, as he was one of the two US Navy representatives who failed to free Americans during the Iran Hostage Crisis.
After the unsuccessful mission, the Navy asked Marcinko to design and lead SEAL Team 6, a name that the US military used to make their adversaries, namely the Soviet Union, believe they had more SEAL teams than they did.
Marcinko led the squadron from 1980 until 1983. The Navy SEAL Museum also talked about the former military man on their Facebook page, where they insisted he left behind a legacy like no other.
Everyone is a story in the end; it seems Marcinko left behind a legacy that will stand the tests of time.
Copyright 2021, UnitedHeadlines.com