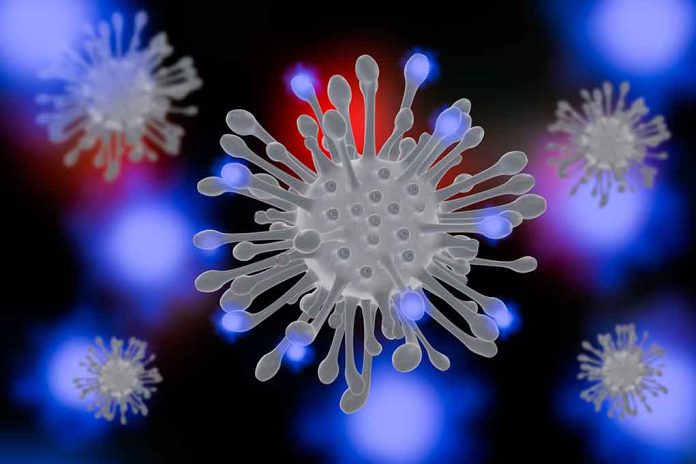 (UnitedHeadlines.com) – A new variant of COVID-19, Omicron, emerged early in November. Shortly thereafter, the World Health Organization named Omicron a variant of concern. Scientists claim the new strain contains somewhere between 26-32 mutations, numbers they didn't expect to see for at least another year.
While the variant likely began in South Africa, Omicron has made its way into Australia, Canada, Israel, the United Kingdom, Hong Kong and Europe. Now, the first case of Omicron on US soil has emerged in the Golden State.
The first confirmed US case of the Omicron coronavirus variant has been detected in California https://t.co/XRtWyBqzth

— CNN Breaking News (@cnnbrk) December 1, 2021
America's first confirmed case of the Omicron variant came from a San Francisco resident who recently came back from South Africa. California Governor Gavin Newsom (D) assured that the person was self-quarantining, and their close contacts were notified and had tested negative. According to Dr. Anthony Fauci, the infected person was fully vaccinated but had not received a booster shot.
The Centers for Disease Control and Prevention (CDC) is currently working with other US and international agencies to study the new coronavirus strain further. The CDC noted that while Omicron is a variant of concern, the Delta variant remains the dominant strain in the United States.
Regardless of the strain, COVID-19 remains a threat to much of the population. It's important, now more than ever, to continue exercising physical distancing, regular hand washing and other recommended practices to reduce the risks of infection.
Copyright 2021, UnitedHeadlines.com