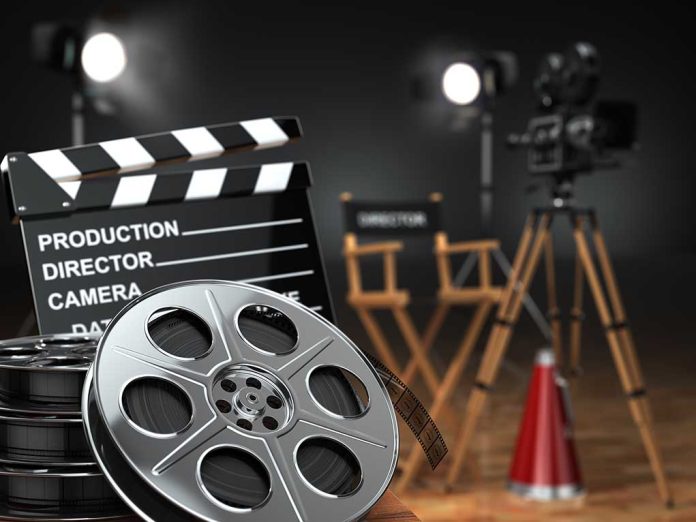 (UnitedHeadlines.com) – The film industry keeps much of the world entertained. But, unfortunately, their productions may come to a grinding halt if workers and film companies can't resolve ongoing disputes before Monday. That could result in significant delays for favorite shows and movies, especially if union workers exercise their right to strike on October 18.
The International Alliance of Theatrical Stage Employees (IATSE) says that around 99% of its members support a strike for better workplace environments right now.
BREAKING: Unless an Agreement is Reached, IATSE film & tv workers will begin a nationwide strike on Oct. 18 at 12:01 a.m. (PDT)https://t.co/nFEw6ZIyKy

— IATSE // #IASolidarity (@IATSE) October 13, 2021
Employees of major streaming services, such as Amazon, Netflix, and Apple, are unhappy with work environments and conditions. They want improvements such as better pay, guaranteed lunch breaks, and safer hours.
IATSE President Matthew Loeb confirmed that negotiations with the Alliance of Motion Picture and Television Producers continue to take place as both workers and companies strive to avoid disruptions in the industry. Still, Loeb says that if they don't reach an agreement by October 18, members of the union will move forward with the strike.
Disputes in the industry aren't common. In fact, this is only the second time for IATSE to consider a strike in its 128-year history. The last dispute took place in 1945 when a group of set decorators walked off the job at Warner Bros. studio.
Copyright 2021, UnitedHeadlines.com