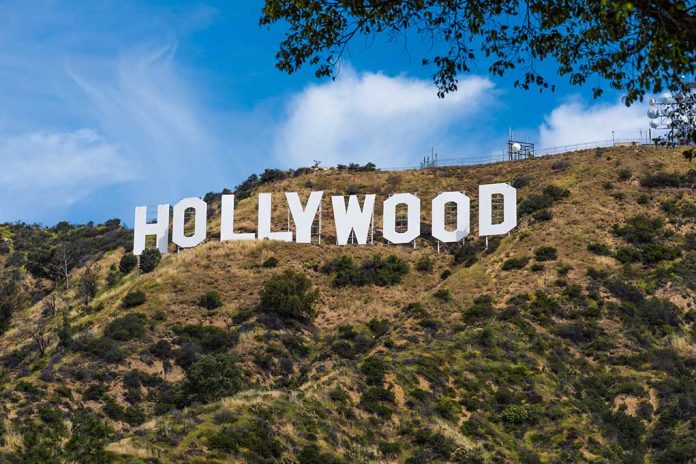 (UnitedHeadlines.com) – Have no fear. It appears America's TV shows and films will continue production after talk of a possible strike. The battling parties have come to an agreement, and a worker strike seems to be off the table for the time being. While the win is a happy ending for some players, it's not enough for others.
Film and television workers threatened to strike if the industry didn't recognize their call for a better work environment, higher wages and guaranteed break times. Thankfully for both the industry members and viewers, the International Alliance of Theatrical Stage Employees (IATSE) and the Alliance of Motion Picture and Television Producers (AMPTP) reached an agreement.
"We went toe to toe with some of the richest and most powerful entertainment and tech companies in the world, and we havenow reached an agreement with the AMPTP that meets our members' needs."https://t.co/861fwvQNii

— IATSE // #IASolidarity (@IATSE) October 17, 2021
The nationwide strike would have begun on October 18 if the two alliances hadn't reached a three-year agreement. President of the IATSE, Matthew Loeb, called the agreement a Hollywood ending, noting the unity the members of the IATSE showed throughout the process. Under the new Basic and Videotape Agreements, employers will guarantee 54 hours of weekend time for workers to recuperate each week, a daily rest period of at least 10 hours and increased wages.
Even though many members see the agreement as a win, some feel it isn't enough. Either way, the arrangement is a step in the right direction and paves the way for more advances in the future. The workers stressed that they didn't want to strike, but felt they needed to put real pressure on the producer alliance in meeting the demands of IATSE members.
The good news is that the film and TV industry will still be churning out new content for viewers, and now the industry workers will have more free time to enjoy some of their work.
Copyright 2021, UnitedHeadlines.com