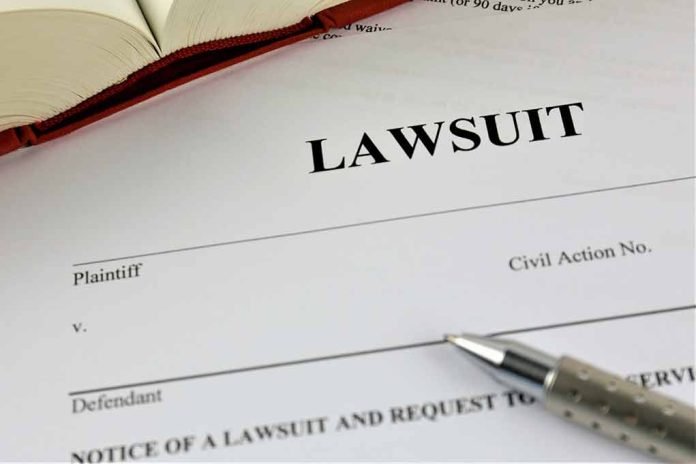 (UnitedHeadlines.com) – Katherine Feinstein, daughter of California Sen. Dianne Feinstein, has been given power of attorney over the senator's legal affairs.
Katherine Feinstein, 66, has filed a lawsuit on behalf of her 90-year-old mother in relation to a California beach house owned by Richard Blum, the late husband of the senator. The senator was married to Blum from 1980 until he died in 2022. The lawsuit, filed against Blum's three daughters from a previous marriage, is seeking to sell the home to raise money for the senator's ongoing medical treatments.
A second lawsuit filed by Katherine Feinstein argues that two other trustees of Blum's estate, Blum's longtime lawyer Michael Klein as well as Blum's business partner Marc Scholvinck, have withheld life insurance proceeds from the senator. The lawsuit says that the funds have been withheld despite claims the senator needs the funds for medical expenses, and notes that Blum intended "to support his spouse after his death."
Steven Braccini, attorney for Klein and Scholvnick, stated funds from the estate have never been withheld from the senator, "let alone for medical expenses."
The decision to turn over power of attorney to her daughter leaves many Democrats and Republicans arguing whether the senator is fit for office. Sen. Dianne Feinstein, the oldest member of Congress, was hospitalized in mid-February with shingles. She was released in March. Complications from shingles kept her away from Washington, D.C. until May 9. She has appeared frail and sometimes confused since her return.
During a routine July 27 Senate committee hearing, a mic caught a confused Sen. Feinstein during a roll call vote. She attempted to read from her prepared remarks instead of voting "Aye." Washington Sen. Patty Murray was then overheard on the mic saying "Just say, 'Aye.'"
Sen. Feinstein has already stated she will not be running for reelection in 2024. However, she has stated she will serve the remainder of her current term.
Copyright 2023, UnitedHeadlines.com