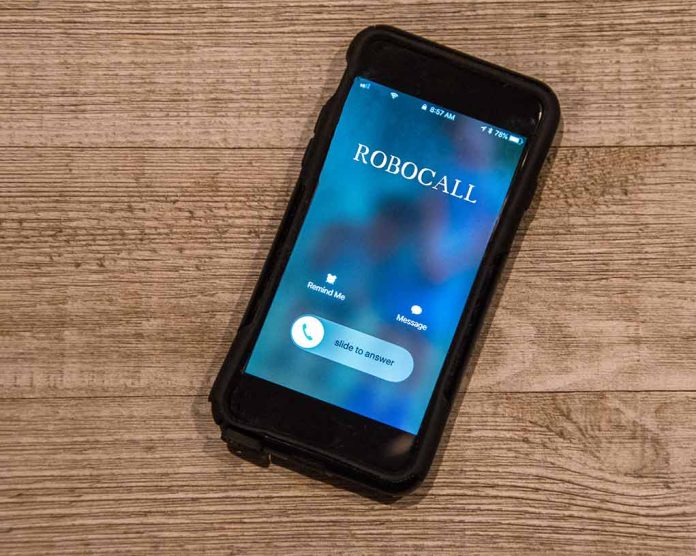 (UnitedHeadlines.com) – On July 18, the Federal Trade Commission (FTC) announced it will be launching Operation Stop Scam Calls.
One hundred and one state and federal law enforcement authorities, as well as attorneys general from every state and Washington, D.C. will team up with the FTC to stop companies from robocalls as well as telemarketing calls. The FTC announced five of more than 180 actions that will be taken as part of Operation Stop Scam Calls.
The agencies will target illegal telemarketers as well as anyone who is enabling telemarketers' unlawful conduct. Voice over Internet Protocol providers, which are used to facilitate robocalls from outside the U.S., will also be targeted by the agencies.
Authorities want to crack down on lead generators, which offer such things as free rewards or job interviews in order to trick consumers into giving out personal information that is then sold to telemarketers. Despite the FTC creating a National Do-Not-Call Registry in 2003, many victims are still receiving calls. As of Sept. 30, 2022, there are 246.8 million active phone numbers on the list.
Fluent, which is based in New York, agreed to a robocall ban as well as a $2.5 million civil fine in a case accusing the company of tricking up to 1 million people a day into receiving pitches for things such as debt reduction, solar energy, and auto warranties. Though Fluent did not admit to any wrongdoing, it did say it shares the concerns of the FTC regarding robocall technology.
Three of four other companies agreed to pay $15.7 million in penalties, with the final case not yet settled.
In March, a robocall operation based in Texas was shut down for operating an illegal robocall scheme.
Ohio Attorney General Dave Yost stated he also gets robocalls, saying "It really is universal."
"A single unwanted call is one too many", according to FTC consumer protection bureau director Samuel Levine.
Copyright 2023, UnitedHeadlines.com