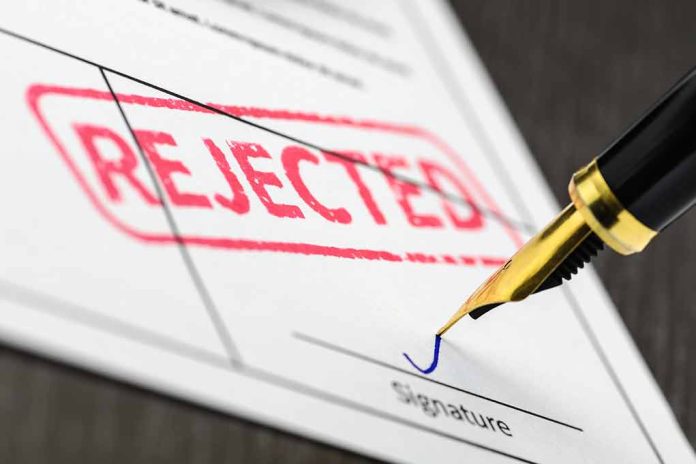 (UnitedHeadlines.com) – Hunter Biden will need to appear in person in court for his arraignment for three federal gun charges, according to a Sept. 20 ruling by a federal judge.
Abbe Lowell, an attorney for Hunter Biden, had filed paperwork on Sept. 19 to request that the initial court appearance be held via video conference. Lowell wrote that regardless of in person or via video "Mr. Biden also will enter a plea of not guilty."
U.S. Magistrate Judge Christopher Burke rejected the request from the legal team representing Hunter Biden that sought to have him appear via video conference for his initial appearance in court on the charges.
In denying the request, Burke stated that Hunter Biden physically appearing in court is important as it "helps to emphasize the 'integrity and solemnity of a federal criminal proceeding.'"
In rejecting the request, Burke also wrote that this would be the first time the charges were addressed in court, adding that the charges were not addressed at a July hearing.
On the chance pretrial release conditions are altered, Burke wrote that would need to be addressed in person.
Other than during the pandemic, Burke wrote that in his 12 years as a judge, he does remember ever conducting "an initial appearance other than in person."
Burke agreed with Hunter Biden's attorneys that he "should not receive special treatment." Burke concluded that other defendants would be required to make their initial appearance in person, therefore "So too here."
Hunter Biden was indicted on Sept. 14 by Special Counsel David Weiss on three federal gun charges including making a false statement in order to purchase the firearm as well as making a false statement on a Form 4473 and unlawfully being in possession of a firearm while using or being addicted to a controlled substance. The charges stem from his purchase of a Colt Cobra revolver in 2018.
Hunter Biden is scheduled to appear in a Delaware court Oct. 3 at 10 a.m.
Copyright 2023, UnitedHeadlines.com