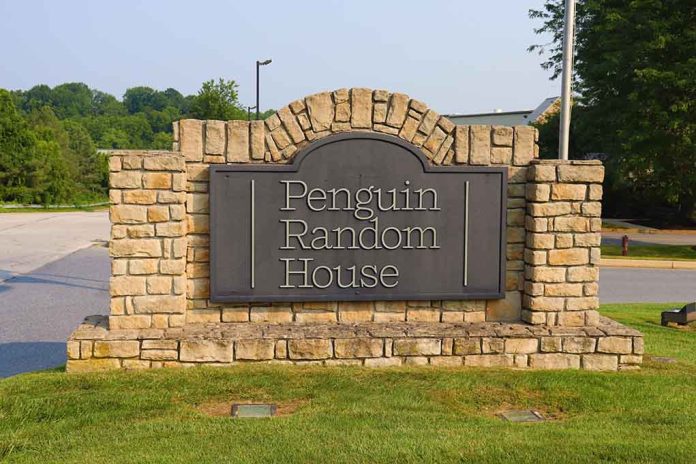 Federal Judge Blocks Billion Dollar Publishing Merger
(UnitedHeadlines.com) – Publishing giant Penguin Random House recently made a bid to acquire Simon and Schuster, further threatening to tighten an already highly competitive market. Citing antitrust laws, US District Court Judge Florence Y. Pan shared her ruling against the merger on October 31. Whereas authors of all income tiers are lauding the decision, the massive book publisher intends to appeal.
Penguin and Random House first upset the market when the two companies merged in 2013, and experts fear an even larger merger would all but extinguish the competition. Currently, there are only three other major publishers: Hachette Book Group, Harper Collins, and Macmillan. These "Big 5" control the bulk of the publishing industry.
"The DOJ's victory in a case targeting the labor market, a theory with relatively little precedent in court, will likely give it momentum for more aggressive legal theories in future cases."https://t.co/5QhF6km7Tl

— Paul Demko (@pauldemko) November 1, 2022
The ruling came in the wake of two failed antitrust cases, one with US sugar buying out Imperial Sugar Co. and the other with UnitedHealth Group acquiring Change Healthcare. This most recent decision could set a new precedent, returning a fairer balance to the market.
Horror-writing powerhouse Stephen King testified for the government and was happy with the outcome. He attested that the merger wasn't about anything except expanding two already massive companies and growing their bottom line, noting the move would only hurt everyone else.
I am delighted that Judge Florence Pan has blocked the merger of Penguin Random House and Simon & Schuster. The proposed merger was never about readers and writers; it was about preserving (and growing) PRH's market share. In other words: $$$

— Stephen King (@StephenKing) November 1, 2022
Penguin Random House and Simon and Schuster disagreed that the ruling was for the better. The companies alleged that online retailer Amazon, with its in-house imprint and self-publishing platform, was a major threat to traditional publishers. According to the publishing giants, they believed they needed to merge to stay afloat. The Department of Justice disagreed.
Copyright 2022, UnitedHeadlines.com