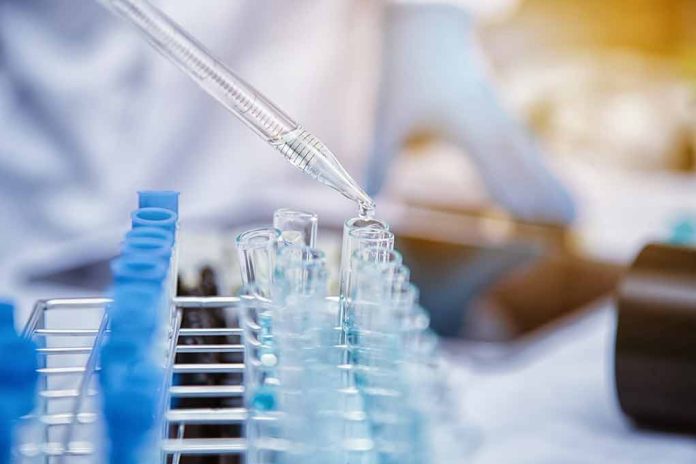 (UnitedHeadlines.com) – On Sept. 12, the Food and Drug Administration ruled that phenylephrine, the active ingredient commonly found in some over-the-counter decongestants such as Benadryl and Sudafed, does not work.
After a two-day review, the 16-member Nonprescription Drug Advisory panel voted unanimously that compared to a placebo, phenylephrine "is not effective" in either standard or high doses. The ruling only applies to oral formulations of the drug.
Though not binding, the decision means the approval of the drug could be pulled which would force companies such as Johnson & Johnson or Bayer to reformulate their decongestant products. Phenylephrine is protected currently because of its designation as being FDA Generally Recognized as Safe and Effective (GRASE).
It is currently found in almost all the nasal decongestants on the shelves in pharmacies. According to data presented by FDA officials, almost $1.8 billion in sales were generated by drugs that contain it last year.
In the 1970s, the FDA approved phenylephrine as a drug to relieve nasal and sinus congestion by shrinking the dilated blood vessels in the nose. Since its approval, research has shown that because of the way the body metabolizes the drug the oral formulations may not have any measurable benefit. It is metabolized in the gut, meaning only a fraction of the drugs enter the bloodstream through which it reaches the nose. FDA documents show less than one percent enters the nose after it metabolizes. The documents also show errors in the 1960s and 1970s trials for the drug such as a small sample size.
After a 2006 ruling limited access to pseudoephedrine, phenylephrine began coming into prominence. Pseudoephedrine was removed from shelves and moved behind the counter in drug stores as it is an ingredient used to process the illegal stimulant methamphetamine.
In 2007, the FDA first began the investigation into oral phenylephrine because of a citizen petition. In 2007, the FDA held an advisory committee meeting.
Copyright 2023, UnitedHeadlines.com