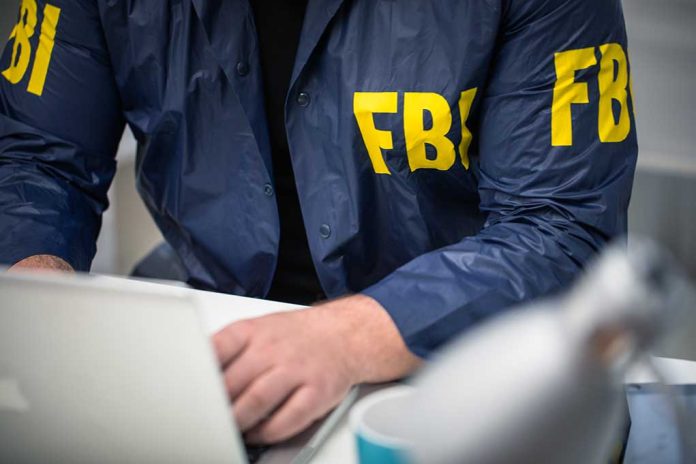 (UnitedHeadlines.com) – Some people will do the strangest things for love. Generally, the actions one takes are good-hearted, but in some cases, they can be downright criminal. In this instance, the extremes one man took to marry the woman he loves led to a Federal Bureau of Investigations (FBI) probe.
The man in question, 23-year-old Ali Hassan Hawila, was born in Lebanon and grew up as a Shi'ite Muslim. Hawila claims he always wanted to become a Jew but was rejected by a synagogue when he attempted to convert as a teenager.
After moving to the US, Hawila learned Hebrew and disguised himself as an Orthodox Jew. He even changed his name to Eliyah Hawila. He then married a Jewish woman of Syrian descent who lived in Brooklyn, NY.
Eliyah Hawila fooled everyone, including his would-be bride and Brooklyn's tight-knit Syrian Jewish community, into believing he was a Jew, reports @ArminRosen. Now that the secret is out, the question is: Who is he, really? https://t.co/Zd158xC8si

— Tablet Magazine (@tabletmag) November 30, 2021
Hawila's dream quickly shattered when his wife, "Sally," discovered his passport showing his Arabic name on it and that he was born in Lebanon. After his wife confronted him about her discovery, Hawila fabricated a story that he was an agent working for the National Security Agency and that he was on a mission.
At this point, Sally's parents stepped in and contacted the FBI, removing their daughter from the relationship. While there is no indication of terrorist behavior, the US Department of Homeland Security and the Israeli consulate in New York are working together to determine if Hawila came into the US legally.
Hawila recognized and apologized for his actions and how they affected Sally. Hawila describes Sally as the love of his life. He noted that hoped she would give him a second chance, but he would understand if she didn't.
Copyright 2021, UnitedHeadlines.com