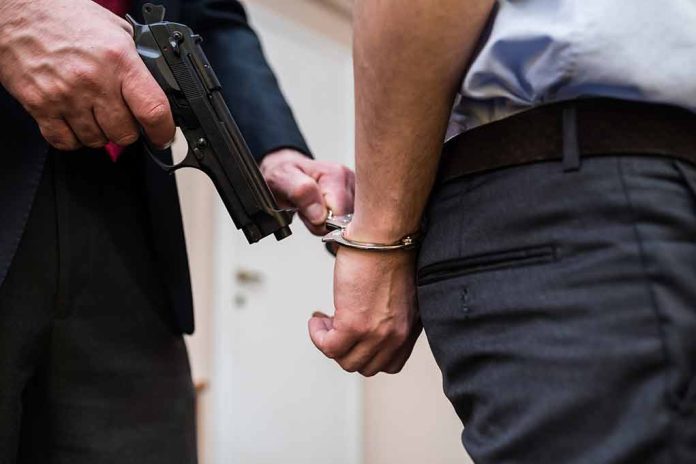 (UnitedHeadlines.com) – Joran van der Sloot, the prime suspect in Natalee Holloway's 2005 disappearance, has arrived in the United States to face wire fraud charges and federal extortion. He was indicted on the charges in 2010 by an Alabama federal grand jury.
He is facing charges of federal extortion and wire fraud for allegedly trying to sell to Natalee's mother, Beth Holloway, information regarding the location of Natalee's body. Natalee, 18, disappeared in Aruba in May 2005 while on a senior trip with her Alabama high school, Mountain Brook High School. She was last seen with van der Sloot and a group of men. He was detained, questioned, and later released concerning her disappearance.
In March 2010, Van der Sloot allegedly requested $250,000 from Beth Holloway for the information. He wanted $25,000 upfront and $225,000 when Natalee Holloway's body was positively identified. Beth Holloway's lawyer John Q. Kelly met van der Sloot as part of a recorded sting operation at a hotel in Aruba, giving him $10,000 cash while $15,000 was wired to his bank account by Beth Holloway. According to American prosecutors, van der Sloot lied to Kelly about where Natalee's remains were.
After the exchange, van der Sloot left Aruba and headed to Peru. In 2012, the same month Natalee was legally declared dead, van der Sloot pleaded guilty to the 2010 murder of Stephany Flores, 21, after she learned about his connection to the disappearance of Natalee. Van der Sloot said he killed her in a fit of anger.
Van der Sloot was extradited from Peru June 8 and flown to Birmingham, Alabama, where he was arraigned June 9. Once the case concludes, he will return to Peru to continue serving his 28-year sentence for Flores' murder. If convicted, he will return to an American prison after the conclusion of his sentence in Peru.
Natalee's body has not yet been located. In a statement, Beth Holloway said, "Together, we are finally getting justice for Natalee."
Copyright 2023, UnitedHeadlines.com