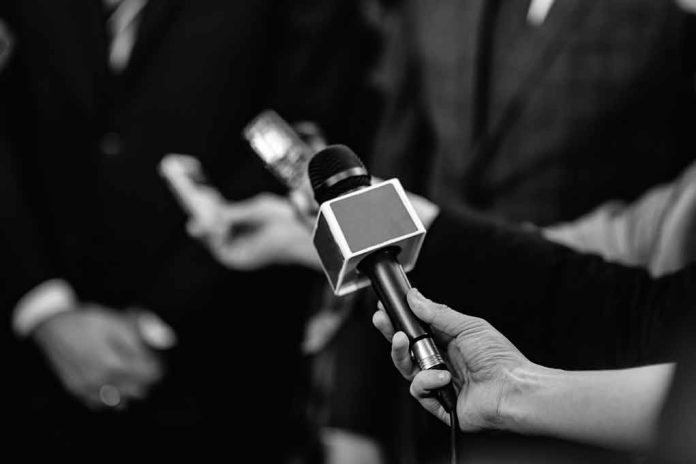 (UnitedHeadlines.com) – On July 29, Orlando Magic star forward Jonathan Isaac launched a new sports apparel brand, UNITUS, that is centered around faith, family, and freedom.
The launch party, held in Orlando, Florida, featured not only a fashion show but also fireworks as well as a musical performance by Tauren Wells, a Grammy-nominated Christian artist. Dozens of athletes such as former NCAA swimmer Riley Gaines were in attendance.
During the launch party, Isaac told The Daily Wire's "The Comments Section" host Brett Cooper that the name for the company came from his pastor Durone Hepburn. In 2020, Isaac had been signed by Nike. However, he was not re-signed by Nike after he suffered an injury. Hepburn urged Isaac to start a sneaker company. However, Isaac said the idea "blossomed" into UNITUS, a brand that gives "people the freedom" to purchase items from a company aligned with "their values."
He said that while retail brands can "go woke," there is the freedom "to create an alternative."
The UNITUS website says the clothing's purpose is to bring people together not to divide them. UNITUS is not just about "cool clothes" but rather it is about "a community of people rallied around faith, family, freedom." The company offers both youth and adult clothing.
A graduate of Florida State University, Isaac was selected as the No. 6 overall pick for the Orlando Magic during the 2017 NBA Draft. He returned to play in 2023, after missing more than two years because he injured his knee and tore his ACL in 2020.
In 2020, Isaac refused to participate in the Black Lives Matter protests that involved kneeling for the National Anthem, making national headlines as the first NBA player to do so. An outspoken Christian and graduate of Florida State University, Isaac signed a book deal with The Daily Wire in January 2022. In his book, "Why I Stand," Isaac discusses why he chose not to kneel.
Copyright 2023, UnitedHeadlines.com