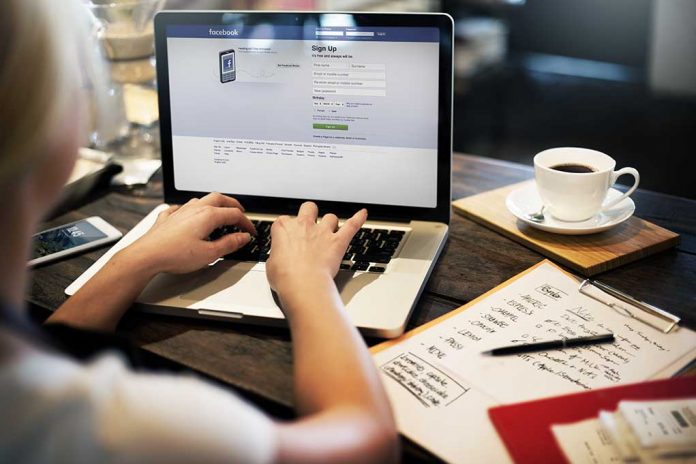 (UnitedHeadlines.com) – Allegations of sexual misconduct lodged against New York's Democratic Gov. Andrew Cuomo made headlines once again in the wake of the release of a damning investigative report by the New York Attorney General's Office on August 3. Its findings are disturbing and Cuomo is facing impeachment.
Lindsey Boylan was the first of 11 women accuse Cuomo of sexual harassment and misconduct in December of 2020. Coincidentally (or not), her accusation came shortly after one of Cuomo's press operations employees, Dani Lever, left to work for Facebook.
Facebook executive helped Cuomo smear sex-harassment accuser: AG report https://t.co/2im6wr0uvY pic.twitter.com/bEzhVCmZYC

— New York Post (@nypost) August 4, 2021
The probe by the New York AG found Lever was involved with smearing Lindsey Boylan in an attempt to discredit her allegation against her former boss. Lever's actions also happened while she worked as part of Cuomo's defense team. That team included advisors both within and outside of the Chamber, including Gov. Cuomo's brother and CNN anchor Chris Cuomo.
Gov. Cuomo's chief spokesperson Rich Azzopardi distributed copies of Boylan's confidential personnel files to reporters in the wake of her accusations. Lever aided in that process even though she worked at Facebook at the time. The New York Post asked Lever about her role in the apparent smear campaign, but she said she had to attend a meeting and didn't have time to comment. Facebook officials declined to make any comment.
Facebook has found itself at the center of controversy surrounding their efforts to support liberal causes by throttling conservative voices. Now it appears at least one of its employees may have played part in an effort to protect Gov. Cuomo. So where does Facebook's complicity with the Left begin and end?
Copyright 2021, UnitedHeadlines.com