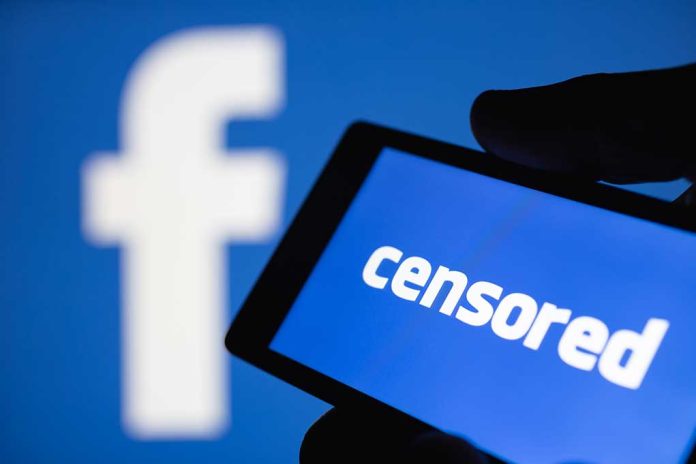 (UnitedHeadlines.com) – Misinformation appears to be more prevalent than ever, and it can spread like wildfire when it hits social media. Meta's internal review to improve its part in tackling the problem led to a spotlight on its own questionable practices. Specifically, the committee determined that the social media giant offered preferential treatment to accounts most likely to bring high engagement. The Oversight Board has published its findings, and Facebook and related sites could use the data to justify demands for even more censorship.
The board found that Meta's cross-check program, which claims to work toward bettering the platform, "appears more directly structured to satisfy business concerns." Cross-check allows high-profile users to keep their content online while it undergoes review, a privilege most members don't enjoy. If an offending post happens to be harmful to viewers, the current policy allegedly creates the perfect scenario for the greatest possible damage.
Facebook's own oversight board says Meta was more concerned with avoiding "provoking" VIPs and evading accusations of censorship than actually balancing questions of free speech and safety. https://t.co/uJKBBPop84

— NPR (@NPR) December 6, 2022
The board offered 32 recommendations for Meta to consider in response to the investigation. Among them is the possibility of removing all content under review regardless of its origin. Conversely, the committee suggested publicly marking accounts for political candidates, business partners, and similar players that enjoy the cross-check program advantages. The group also requested Meta conduct audits, regularly assessing and publishing specific metrics that gauge the program's effectiveness.
Even if Meta decides to make adjustments to improve the program, are there any guarantees anything will change for the better — or might censorship wind up leaning even more heavily against specific users?
Copyright 2022, UnitedHeadlines.com