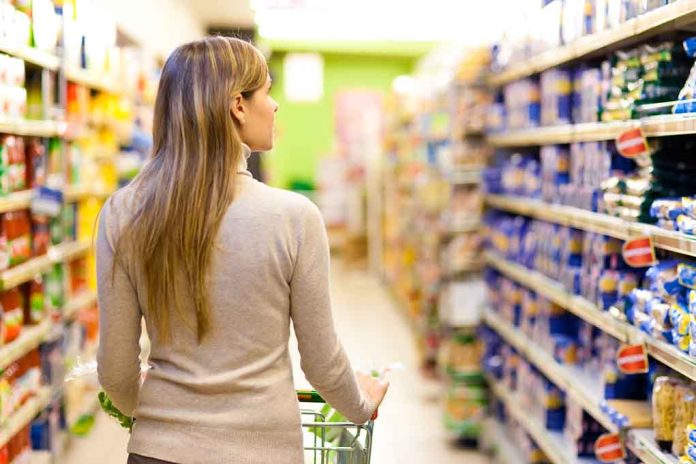 This Guide Makes Understanding The Supplemental Nutrition Assistance Program (SNAP) a Breeze
(UnitedHeadlines.com) – The Supplemental Nutrition Assistance Program, or SNAP is a USDA sponsored food assistance program for individuals and families who are experiencing food insecurity.
What Does Food Insecurity Look Like?
Food insecurity can look like not having any food at all, or it can look like having to choose between paying rent or electricity or buying food. It can look like running out of food before pay day, or borrowing money to hold you over until payday.
The former iteration of SNAP was the food stamp program. At one time recipients received vouchers in the mail each month. More recently, this system was replaced by an EBT card that is loaded once a month. When someone applies for SNAP,  they are given a card which looks much like any other debit card. The funds will be automatically loaded so it isn't necessary to wait for them to come in the mail or go into an office to get them.
What Can You Buy With SNAP?
Most food items are covered, however there are things that are not, for example:
Pet food and products
Alcohol and tobacco products
Toiletries such as toothpaste, shampoo, soap, etc.
Household cleaning products
Cookware, food storage products, etc.
Some energy drinks
Hot, prepared food such as one might find at a deli counter
Food at restaurants or take out foods
When it comes to restaurants and take out foods, there are some exceptions, such as uncooked pizzas, because you still have to take them home and prepare them. Bakery items are also usually covered.
Prepared food is tricky, because sometimes it is covered, other times it is not. For example, you may be able to purchase a cold deli sandwich at the grocery store deli, but not a hot sandwich. It's important to familiarize yourself with what foods are covered and what aren't in order to maximize the benefits of each shopping trip.
It's also interesting to note that seeds and plants that produce food are covered by SNAP.
Who Can Apply For The SNAP Program?
There are many misconceptions about who does and doesn't qualify for the SNAP program. Some people believe that if you are single and don't have children you won't qualify, or if you have a job you won't qualify. Others worry that they won't qualify if they don't have a permanent address or if they don't have permanent US citizenship. While there are limitations, it's best to ask or apply and not assume that you don't qualify.
There are qualifications that must be met regarding citizenship, income, and other factors. These vary from state to state so the applicant will be subject to their state's requirements. If an applicant does not agree with the decision to deny benefits, they have the opportunity to appeal the decision.
The reality is that many people who are struggling to pay for food may qualify for SNAP. Even those who have a  job or are single with no children. If you are single and don't have children and are out of work, living on unemployment, have had your hours cut or fall under the minimum income requirement, you may qualify.
Depending on the state the applicant resides in, the application process can either be done online or in person. Decisions are typically made within 30 days, however in the case of an emergency situation, the process may be expedited.
How The SNAP Program Can Help You
SNAP helps ensure that families and individuals have access to healthy food. When people are worried about being able to afford food, it affects all areas of life, including education, job performance, and physical and mental health. Receiving SNAP benefits removes the worry about being able to buy groceries and enables recipients to have greater choices when it comes to preparing food.
Copyright 2022, UnitedHeadlines.com